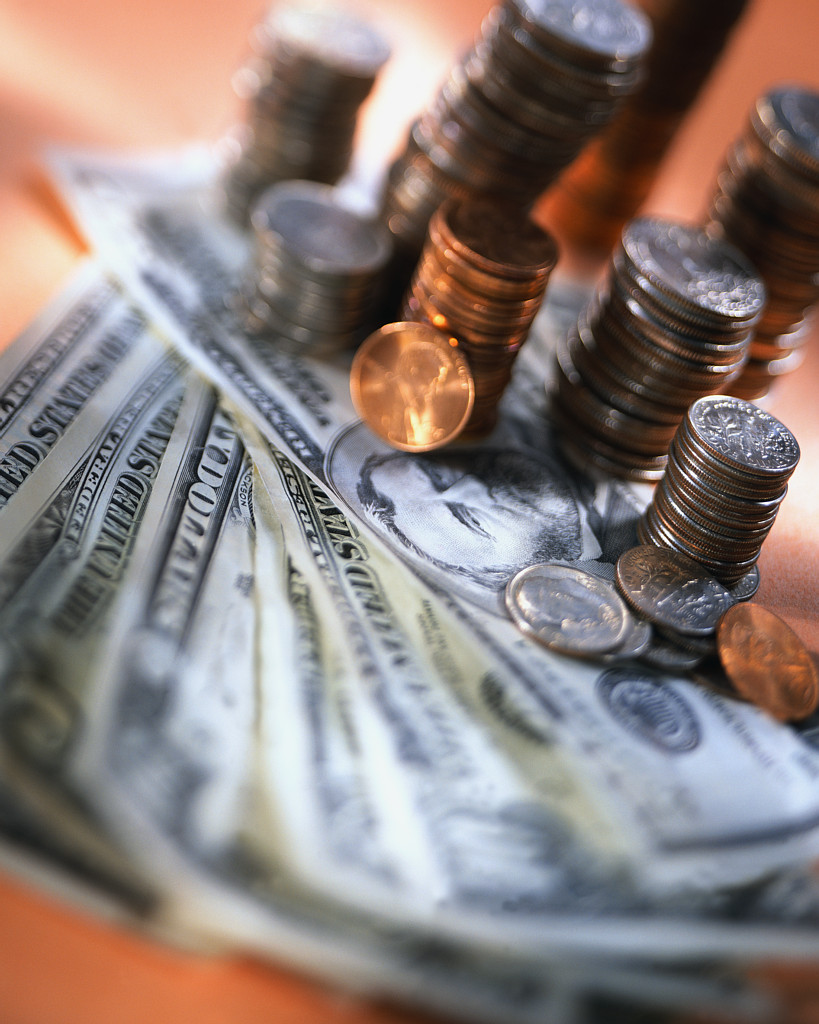 Students were lectured on the importance of financial planning during the final Money Matters session, held from noon to 12:45 p.m. yesterday in CU3.
Rebecca McGee, ING representative, spoke at the event.
"If you are one of those people, like I was, who can't live on what you're making right now, ask for help," McGee said.
She said that professors and even Financial Aid could help students with financial advice.
Read More