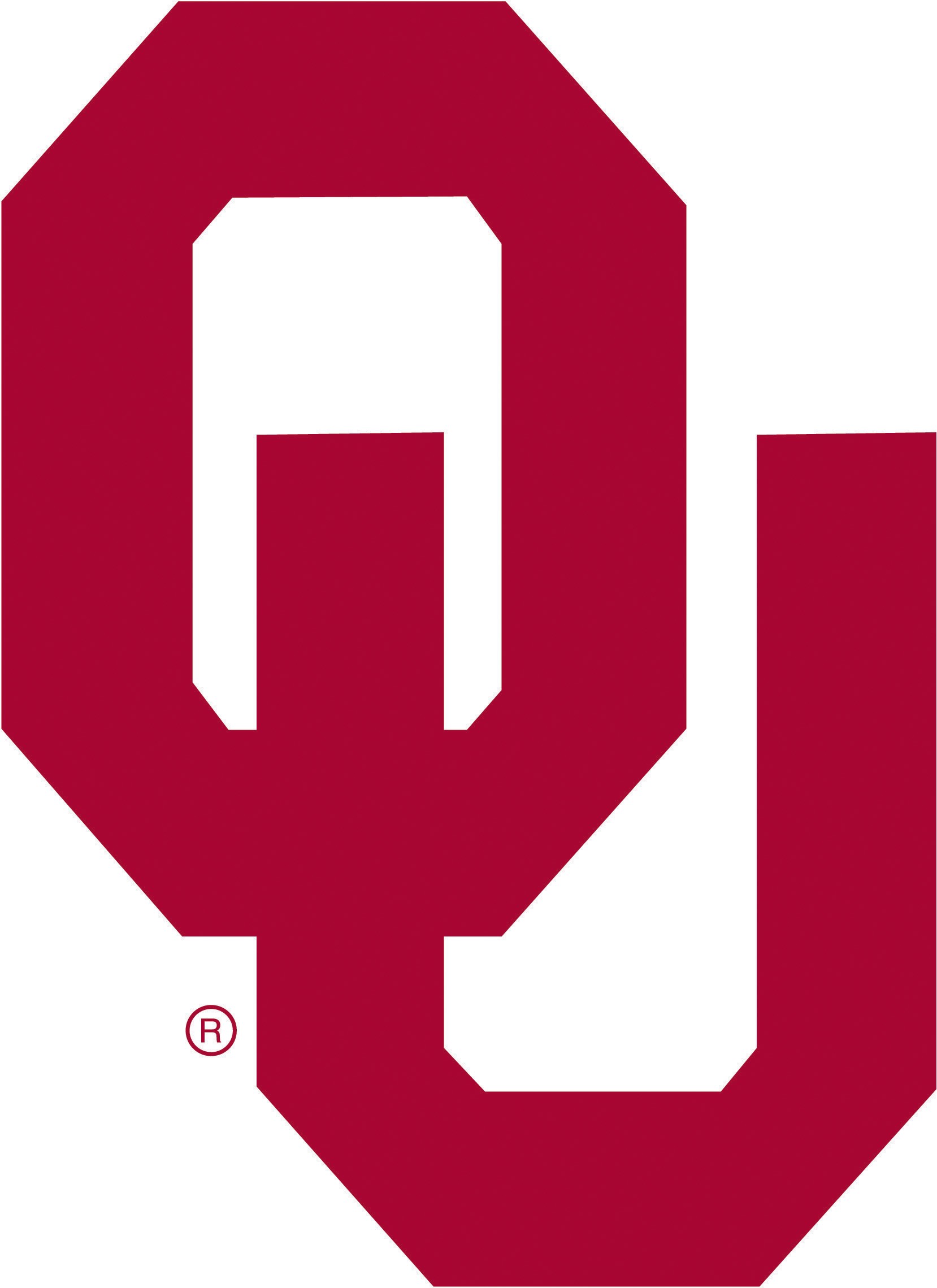 A half dozen OCCC students accepted an invitation to tour the University of Oklahoma campus Nov. 10, to see if it would be their destination college when they transfer.
All of the students attended for different reasons. Some were looking at their options, some were very interested in the OU campus, and a few already knew they wanted to attend OU.
OCCC student Tamy Budiardjo said she has always known that she was going to attend OU.
"I was going to OCCC for a few semesters," Budiardjo said. "But it was always going to be OU for me. Norman is awesome and so is OU. I am taking this tour so I can know how the campus works and where everything is."
Even though some students were just looking at their options, they walked away knowing the basics of the campus: where the dorms are, where the food areas are, housing costs, tuition costs, scholarships that may be available to them, as well as the location of the library, the student union and much more.
The students said they were not surprised to learn that OU's tuition is twice the amount as OCCC. Some were interested in the housing options at OU because most students live in other towns.
The six students that attended the tour were seeking degrees in different fields: education, history, journalism and broadcasting, public relations and science.
During the tour, the guide told about the history of OU as well as current campus construction projects and why they are going on. The tour included the library and its history as well as the student union and the activities on campus.
Michael Hoggatt, an OU adviser, greeted everyone as the tour began.
"Just like buying a car, do your research to make the best decision for you," he said. "Of course, we want you to come here, but make the best decision for you."
The students also were told that is never too early to apply and that scholarship applications are due by March 1.
All of the students on the tour had the chance to meet with an adviser in the field of study they are interested in.
"Each student takes something different away from each tour, and they all go with different expectations," said Sara McElroy, Transfer and Academic Advising coordinator.
"Some have never been to campus at all and are overwhelmed, while some are more familiar. Most students take full advantage of the meeting with the academic advisors."
Students had the choice of riding to OU in an OCCC van or taking their own vehicle.
OCCC offers many of these tours every semester to the major universities in this area, McElroy said. The campus tour dates are not yet finalized for the spring.
"The University of Central Oklahoma and OU will be schools that we visit at least once."
For more information on campus tours, call McElroy at 405-682-1611, ext. 7567, or e-mail smcelroy@occc.edu.