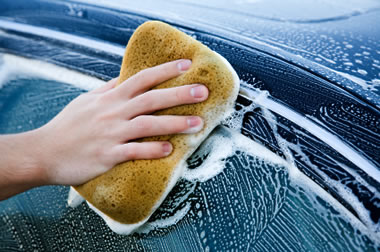 Two car washes held by the Black Student Association last month were "very successful," said Centerria Wright, club president.
Wright said the BSA hosted car washes from 10 a.m. to 2 p.m. July 23 and 30 at the AutoZone located at 2732 SW 29 St. in Oklahoma City.
Club members washed cars for free, she said, but donations were accepted.
Read More