'Idol' autographs among items to be auctioned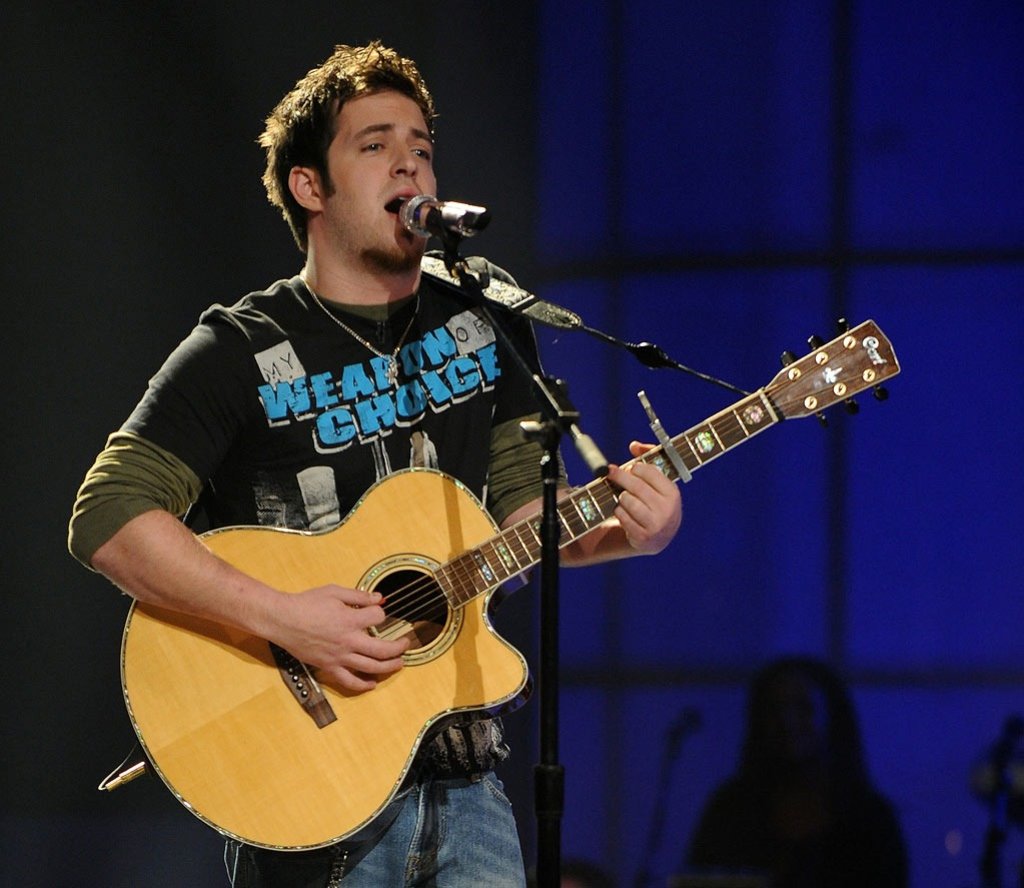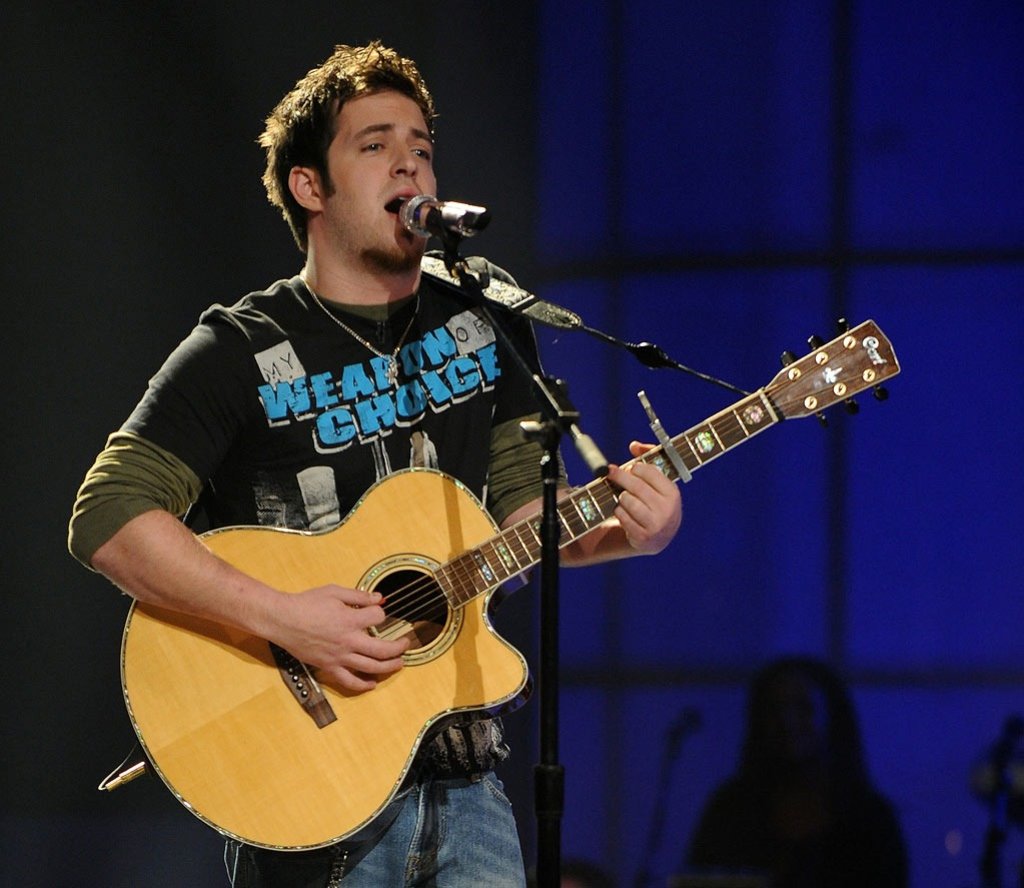 Photographs autographed by Lee DeWyze, American Idol winner, will be auctioned off as a part of the Nursing Student Association's annual gift basket sale.
From celebrity autographs to beauty products, a variety of goodies will be sold in a silent auction held from noon to 5 p.m. today and tomorrow in the first floor of the Main Building, across from the Coffee Shop.
Jackie Frock, Health Professions administrator, said the minimum bids start between $10 and $20.
Proceeds will go towards the Nursing Student Association, of which Frock is a sponsor, she said.
"Our philosophy is faculty and students are going to buy presents anyway, and this offers quality items at discounted prices that students can buy conveniently," Frock said.
She said the baskets contain items for all ages.
"We have signed pictures from last season's American Idol finalist (Lee DeWyze), baskets containing Clinique products and also Christmas baskets full of holiday directions," Frock said.
She said the profits are to aid NSA officers in a trip to a coveted nation convention, which takes place in the spring.
"Those who bid the most at the end of Dec. 1 will be notified and may come get their gifts," Frock said.
She said she hopes people will participate because it really helps everyone.
For more information, contact Frock at jfrock@occc.edu.