OCCC Recreation and Fitness to remain closed extra week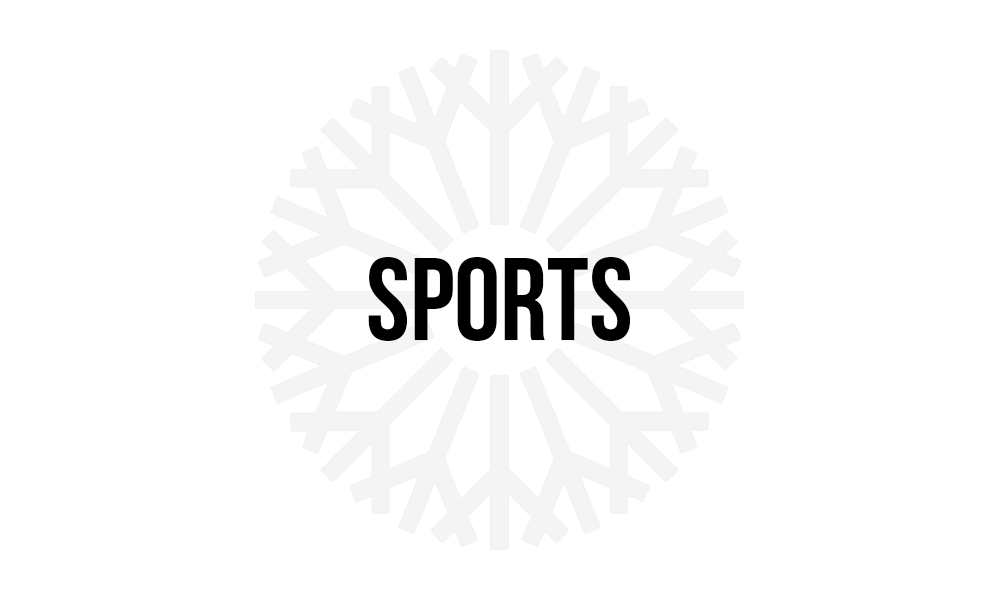 Due to the extensive damage and cleanup of Oklahoma City Community College (OCCC) after the recent storms, most of the OCCC Recreation and Fitness Center will be closed an additional week, from June 10 through 14.
Unfortunately, the Recreation and Fitness facilities suffered some of the most damage.
The campus is re-opening for summer classes on June 10, but most of the Recreation and Fitness facilities require additional work.
Aquatic Center
The Aquatic Center and locker rooms will be open for swim lessons only. This includes all ages, morning, afternoon and evening lessons, private and public.
Missed classes including Mako Swim Team and Water Exercise classes will be pro-rated.
For access to the Aquatic Center, guests are asked to use Aquatic Center Entry 1 near parking lot E.
Summer Sports Camps
All summer sports camps, including soccer camps, Camp Rec, Fit Kids and Fit Kids with swim lessons will be held at the FACE Center, 6500 S Land Ave., on Monday, June 10, but will relocate to the Main Campus on Tuesday, June 11, for the remainder of the week.
Fitness Classes
The Earlywine Park YMCA has offered the use of their fitness facilities to OCCC fitness members, faculty, staff and students at no charge while repairs are being made to the OCCC Recreation and Fitness facilities following the storms.
Anyone interested in visiting the Earlywine Park YMCA during this time must present a current and valid OCCC ID card at the check-in desk.
OCCC expects the Recreation and Fitness facilities to be up and running again by June 17.
The closure of the OCCC campus after the May 31 storm has had an impact on several important dates and events for students and the community. For updates on the status of the campus and programming, visit the college website at www.occc.edu or the college Facebook page.
For more information about the Recreation and Fitness Center activities and the recent closures and cancellations, contact Roxy Butler at rebutler@occc.edu, or at 405-517-5107.
RELATED STORIES:
President, vice president give updates on college reopening
GED graduation ceremony rescheduled
Extent of storm damage revealed
College official waiting to learn cost of damage from May 31 storm
College employee shelters at OCCC during storm
Storm damage means some summer kids classes moved while others canceled
College damaged by May 31 storm; summer, intersession classes delayed one week