GED graduation ceremony rescheduled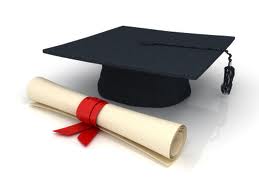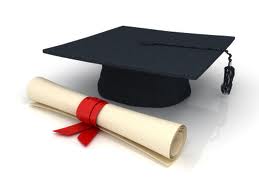 OCCC was damaged by a tornado through moved the metro on Friday, May 31, consequently closing campus and postponing a number of important events, including the GED graduation scheduled for Friday, June 7.
GED Instructor Susan Bernard confirmed 81 of the 96 students scheduled to attend on June, 7 will be able to attend the rescheduled ceremony on Friday, June 21.
The graduation will still occur at 6:30 p.m. in the general dining area of the College Union at 7777 S May Ave., Bernard said.
Acting Vice-President for Community Development Jessica Martinez-Brooks said there was no choice but to reschedule.
"We try to accommodate the graduates along with their friends and family as much as possible but we still can't mess with mother nature," Martinez-Brooks said.
As the campus was closed to attend to the structural damage repairs, Bernard said she was at home attempting to contact those students who passed the GED test by email and text message to make sure they were aware of the date change.
"Most of the graduates had already requested to receive a text message reminder two days before graduation so thankfully, I had their cell phone numbers already."
Bernard said she spoke with one graduate who lost his home in the tornado and will be unable to attend the ceremony because he is moving out of state.
She said he and the other graduates would receive their actual diplomas by mail from the State Department of Education.
"Everyone I have communicated with has been very understanding about the postponement," Bernard said. "It is simply an opportunity to celebrate with and recognize those graduates who choose to participate.
"Personally, even though I am extremely sorry about all the damage, I am glad that it has been rescheduled," she said. "I was going to miss the graduation due to surgery for my broken leg so now I can attend."
Martinez-Brooks estimated approximately 600 people are expected to attend the event.
"It is always a big event and this one may prove to be our biggest one yet."
RELATED STORIES:
President, vice president give updates on college reopening
Extent of storm damage revealed
College official waiting to learn cost of damage from May 31 storm
Storm damage means some summer kids classes moved while others canceled
College employee shelters at OCCC during storm
College damaged by May 31 storm; summer, intersession classes delayed one week
OCCC Recreation and Fitness to remain closed extra week