The Man Cave is pricey, lacks in atmosphere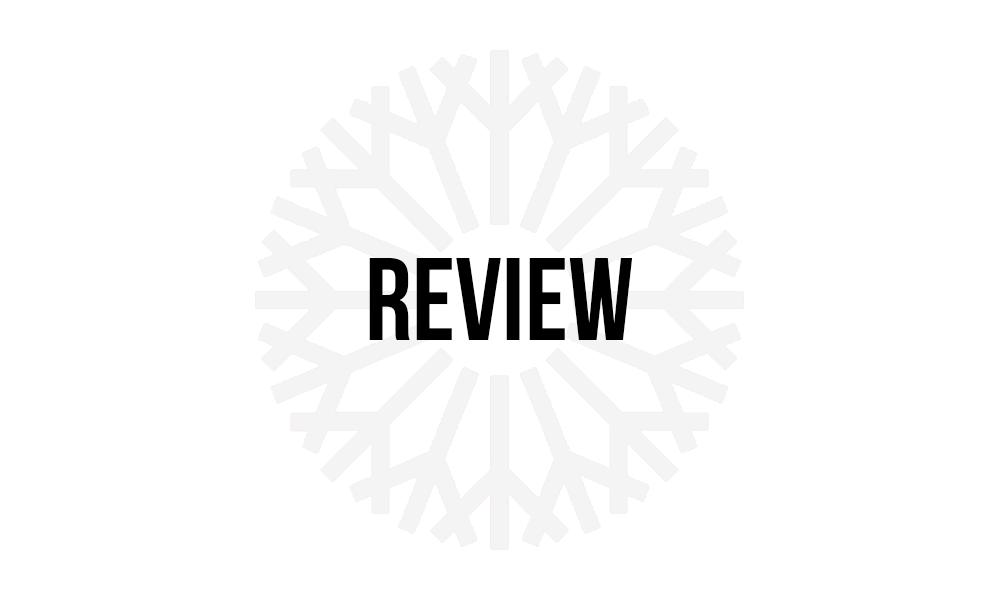 Upon entering a place called The Man Cave, one would expect to see scantily dressed beautiful buxom women, beer from door to door, television sets the size of a car, games and, if you're lucky, some good music.
That's not what I found at The Man Cave, recently established at 1522 W Lindsey in Norman.
For those students and staff who might live or frequent the local hot spots Norman has to offer, I say this is just another sunken ship.
Unfortunately, this business was established at an old Kettle — you know, the once popular diner Oklahoma has not seen sign of in more than a decade.
It has since changed hands from Chinese food to failed pizza parlor and more.
That doesn't really look good for any proprietor's future.
I wonder if this should have made me question their ability to reason.
The Man Cave did offer something right off the bat. The parking lot is enormous.
As my party made its way to the door I had vague flashbacks to high school, of makeout sessions in those spacious secluded spaces, and bam — my attention is drawn elsewhere.
The lovely waitress who greeted us was indeed beautiful, buxom and scantily clad. She wore a goalie uniform-print half-top, which showed a bit more than cleavage, and very short black shorts. This must have been unfortunate for her. I believe she was the only waitress working and her top was obviously falling off.
The Man Cave has pretty cheap beer. Others in my party each got an import bottle for $2.95, while I stuck with the other beer, root beer for $2.50 — kinda pricey for a product that has a food cost of about a nickle.
And the rest of the menu made my wallet drop to the floor.
Avast a cheap pixelated, laminated piece of paper lay a menu that confused my party.
Overpriced sandwiches, pizza, wings and appetizers were all nestled snugly on the page. And what was smack dab in the middle? Salad. Not big-old meaty, cheesy, leafy salad but plain old salad, with an option to make it a chef salad.
I had to wonder what man says 'Gee I want a salad,' without getting hit in the face by another man. Needless to say I stayed away from the salad.
Our waitress recommended the wings, so at $6.95 for six wings, we were hoping to see some nice meaty wings.
Our wings came and boy, was I disappointed. The garlic wings lacked the taste of garlic. They were juicy — but not boneless and definitely not meaty.
According to our waitress, the wings are what they pride themselves on.
So now I was afraid. These wings were obviously cooked from frozen.
The rest of us ordered burgers which came with a choice of potato wedges, chips or potato balls (mini potato). I got the balls. The burgers were kinda pricey. The bacon cheeseburger I ordered was almost $9. I was hoping for that price it would be loaded with bacon but was disappointed later.
Now came our $8.95 burgers. They were good but hardly worth the money.
The balls were just fine, but there was no butter provided to me by the waitress so they were dry. Overall, I not impressed.
So bring on the music and games.
The Man Cave had none. I mean not even a bar-top game that you could spend hours playing strip poker or something on.
And where was the jukebox? No music in a bar is just wrong. And even though the walls were clad with kind of large flat-screen televisions, it felt as if the place just lacked so much in living up to its image.
Upon leaving, I and the others in my party all agreed we would not be eating at The Man Cave again, as if the experience weresome dirty little secret we should never share with the world.
If nothing else, at least a good cheap bar with bountiful parking awaits its next customer.
The Man Cave is a bar with no music.
A customer who doesn't mind that fact or paying too much for food just to see a waitress whose top is falling off will love it.
Rating: D
—Shawn Stawicki
Contributing Writer
To contact Shawn Stawicki, email labassistant@occc.edu.