Singstar good for getting the party started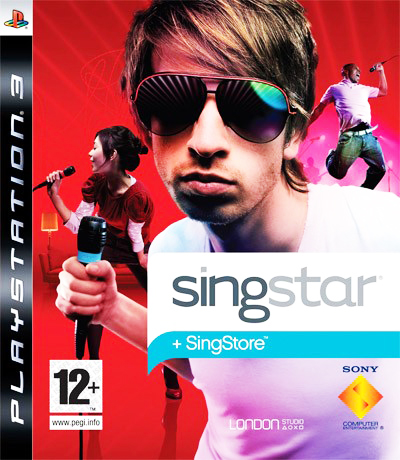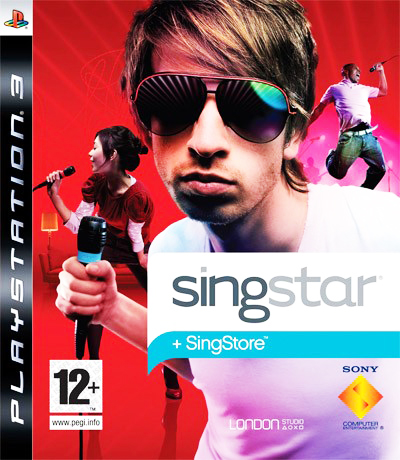 Do you like to sing karaoke?
You can karaoke from the comfort of your own home with Singstar. Made for both Playstation 2 and 3, Singstar ensures you will have hours of singing fun.
There are a wide range of Singstar discs including Singstar ABBA and Queen, but I recommend starting out with the Singstar Volumes that come with a variety of songs from different artists as well as two microphones which connect to your device via a USB adapter.
Users who have connection to the Internet also have access to the Singstore from the Playstation device.
The Singstore is filled with hundreds of songs not available on discs and can be purchased for $1.49 each.
Once you have purchased a song, it is automatically downloaded to your library. The Singstore is awesome because it has a wide variety of songs and artists from current pop hits all the way back to your favorite '80s hairbands.
Once you're ready to sing, you can choose how many players you want (you can have up to eight players but there are only two mics), what level fits your needs (easy, medium, hard), and then most importantly, your song choice.
Once the song begins, words to the song as well as corresponding lines of pitches will appear on the screen while the video for the song plays in the background.
No more staring at words scrolling across a blank TV screen. Users must sing the note on pitch in order to gain points. At the end of a phrase, Singstar will post either "awful," "bad," "good," or "excellent" to let you know how you did on that specific part. At the end of the song, the game will tell you what you scored (between 1 and 1,000) and give you a rank name such as "rookie" or "lead singer."
If you have a Playstation camera, or "eye" as it's called, you can record your perfrmance then watch the video and view the photos afterwards.
I've have had my Singstar game for about six years now and it hasn't gotten old. It has been the ultimate icebreaker for many parties I have hosted or have simply served to spice up a boring weekend at home.
It is surprising to me this game has not been a bigger hit in the U.S. because once you sing the first note, you will be addicted.
I enjoy this game because it takes karaoke to a new level.
With connection to the Internet, users are able to share their performances with the Singstar world, watch and rate others performances, and even sing with those they have added to their contacts list.
The best thing about it is the more your music collection grows, the more songs and the more fun you will have. With a moderate price tag, Singstar is a great to unwind and let out your inner rock star.
Rating: A+