School counselors available to help with alcohol addictions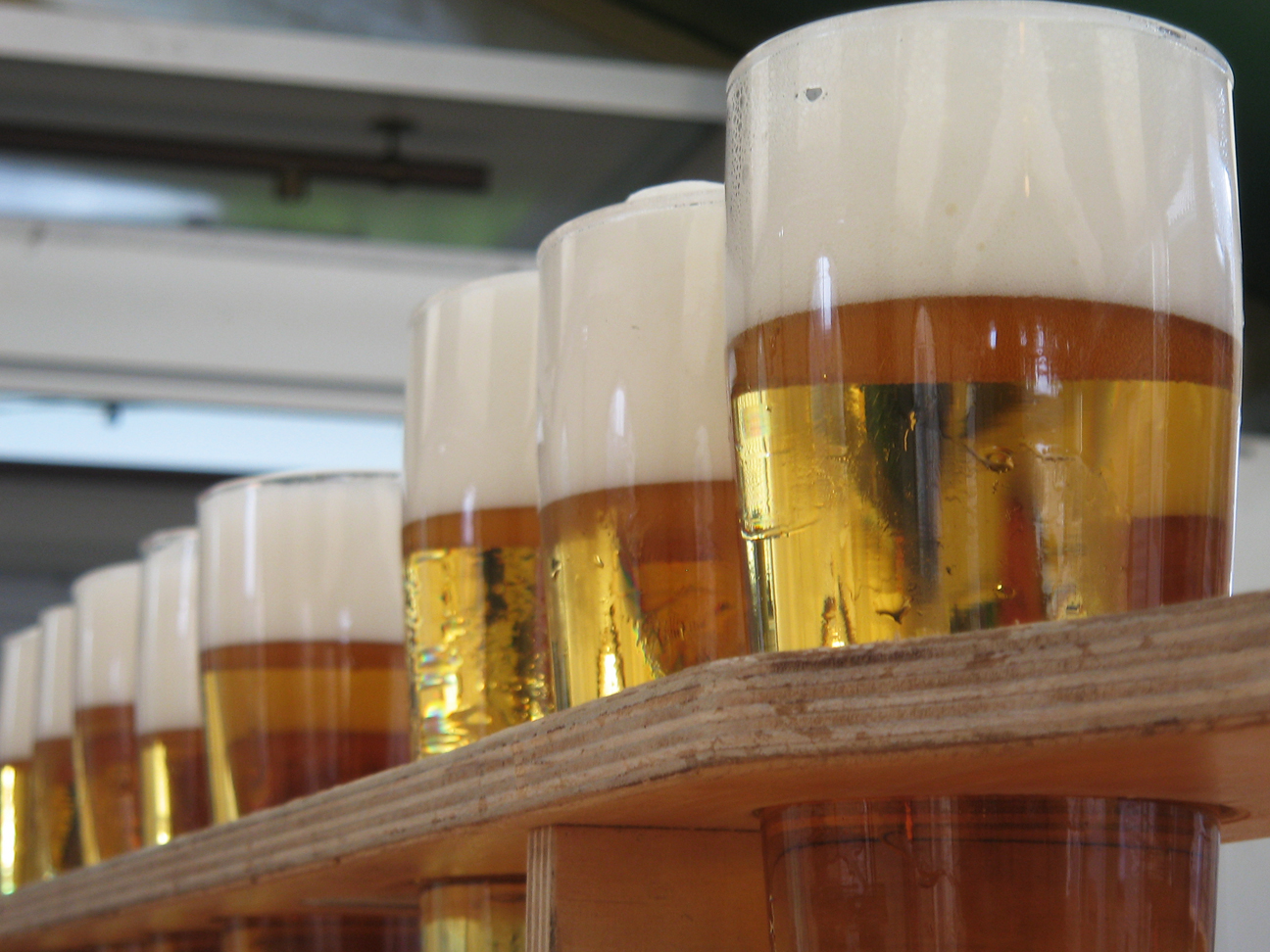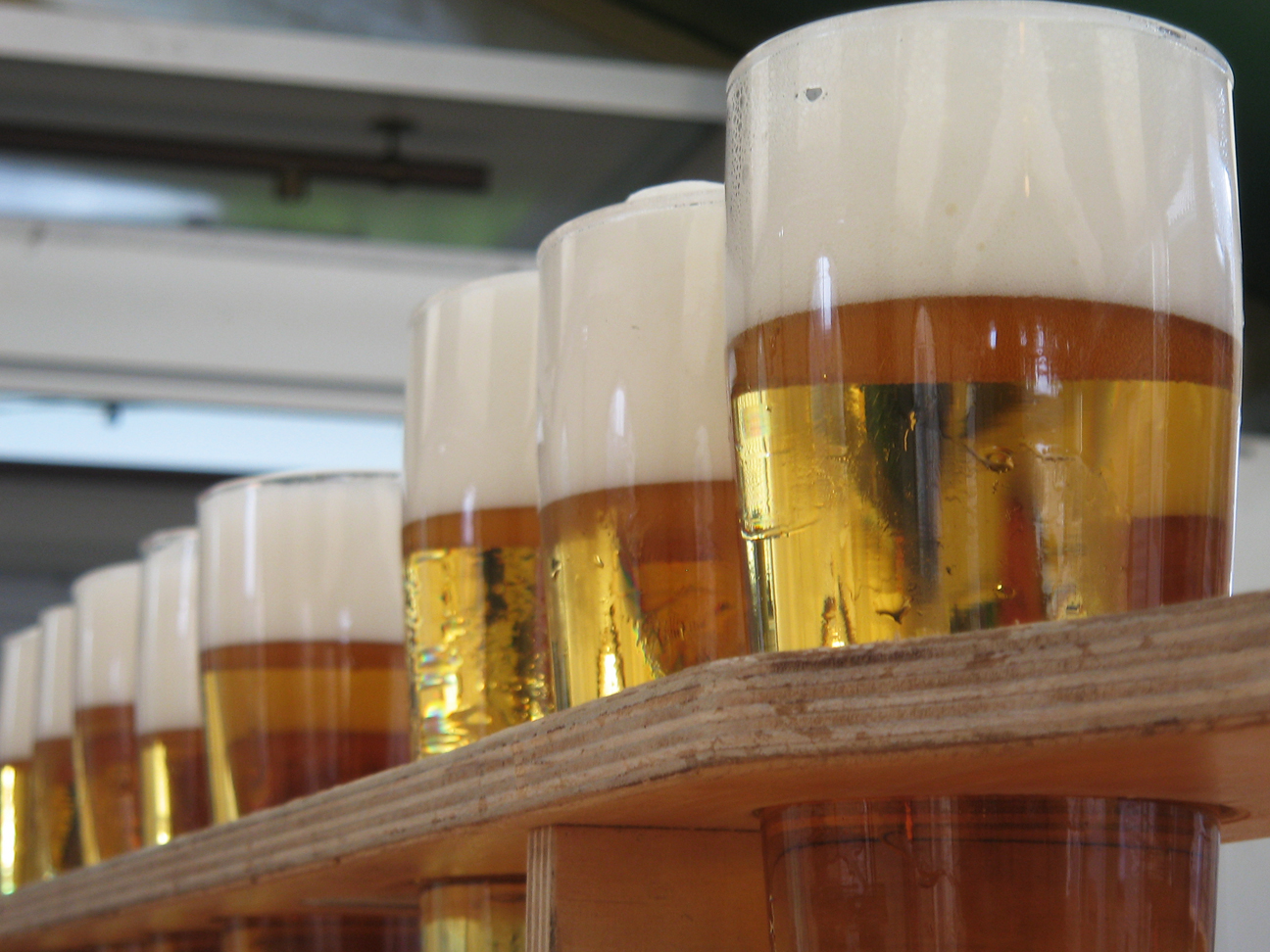 For generations, alcohol has been a part of college culture. Many students participate in partying every weekend, some a couple times throughout the week, and a few drink alcohol every day, said Jenna Howard, a licensed counselor at OCCC.
"They feel the need for it, to escape," she said.
Howard said Student Support Services is available for students during the week and the staff is dedicated to helping students deal with personal issues they may be facing.
The counselors not only work to help with alcohol dependency, but also with other issues that students might be having trouble with, such as marital or family problems.
Drinking on the weekends or having a glass of wine a few nights throughout the week is not considered an addiction, Howard said. It's addiction when you become dependent on the substance to escape from the bad in your life.
Although many don't realize it, 6 percent of college students meet the criteria for alcohol dependency and 31 percent abuse alcohol to some degree.
Student Support Services offers short-term counseling for students to come in whenever they feel the need to talk to someone, Howard said.
"For alcohol addiction we usually refer students to some sort of long-term community group or program. Sometimes Alcohol Anonymous is not enough for students who have a strong addiction.
"All addictions are similar," Howard said. Addictions are a need to get away from the stress in life.
Student Support Services will not turn away a student who needs help. Howard said they encourage students to drop by anytime they have a serious issue or problem they need to discuss with a counselor.
For more information on addiction, call Jenna Howard at 405-682-1611, ext. 7621, or visit the website at www.occc.edu/support. You can also visit www.collegedrinkingprevention.gov for more information.
To contact Sabah Khan, email onlineeditor@occc.edu.