Videographer finds calling in life: Lorrie Morgan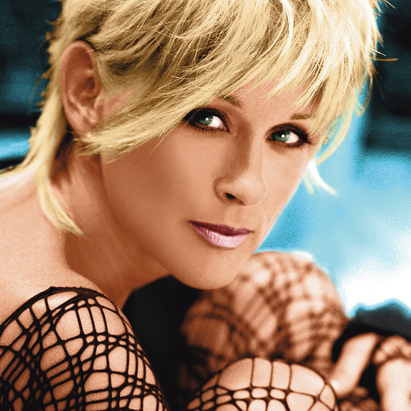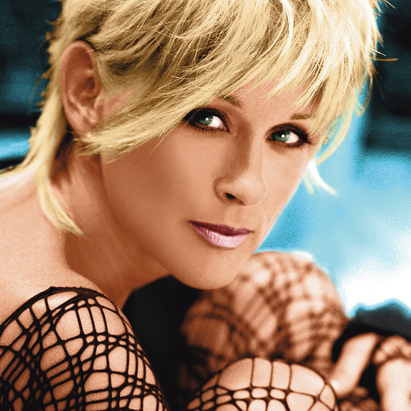 I woke up today and realized something: the time has come for me to resurrect the popularity of Lorrie Morgan.
I am basically already a walking advertisement for the country music princess.
I sport my T-shirts with her logo on it religiously and though it pains me that people dare ask who Lorrie Morgan is, it also brings joy to me as I tell her story.
Disclaimer: The opinions and views expressed in this blog are the opinions of Casey R. Akard and do not reflect the opinions or views of any other Pioneer employees.
To contact Casey R. Akard, email pionerrgraphics@occc.edu.