OCCC hosting employee volleyball tournament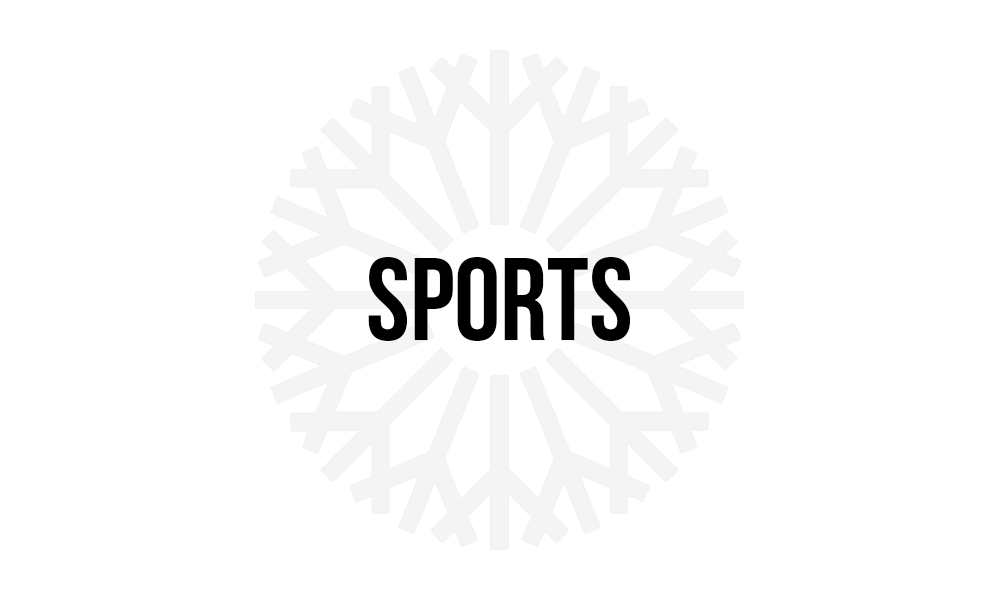 OCCC will host the first annual employee volleyball tournament from 5:30 p.m. to 8:30 p.m. on Wednesday, Oct. 22 in the school's gym, according to an email from Recreation and Fitness Director Michael Shugart.
Shugart said, registration forms for those interested in playing are due by 5 p.m. Tuesday, Oct. 21.
Forms can be turned in through campus mail or dropped off at the Recreation and Fitness office, he said.
Shugart said, a maximum of six teams, each of six players will compete in the tournament and each team will play a minimum of five games.
He said, this tournament is open to all OCCC employees.
Participants may form their own teams or enter individually to be placed on a team, said Shugart.
He said, winners will be awarded OCCC Intramural Champion t-shirts.
Courts will be open for practice from 5:30 p.m. to 8:30 p.m. on Wednesday Oct. 15 and Monday Oct. 20 in the gym, Shugart said.
For more information contact Matthew Wright at 405 682-1611 ext. 7684 or email matthew.j.wright@occc.edu.