'Godfather' director Coppola to speak at OCCC Oct. 20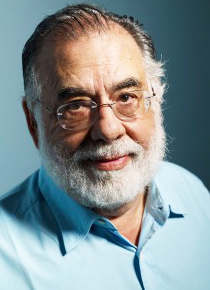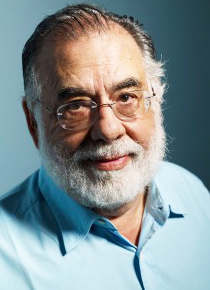 Academy Award winning director Francis Ford Coppola will speak at 7 p.m. Monday, Oct. 20, in the VPAC theater at OCCC.
He will be reviewing scenes from his movies, such as "The Godfather," "The Outsiders," "American Graffiti," "The Cotton Club" and "Apocalypse Now," said Gray Frederickson, OCCC's artist-in-residence in the Film and Video program.
Hosting the evening with Coppola will be Frederickson, the Academy Award winning producer of "The Godfather," who has worked with Coppola on many movies.
Frederickson said he and Coppola have known each other since the early 1970s, when Fredrickson was Coppola's producer for the masterpiece, "The Godfather," released in 1972.
"He's a wonderful guy and extremely fascinating," Frederickson said. "He has a wealth of knowledge from his experience over the years."
Coppola is an American film director, producer and screenwriter who has won Oscars, Golden Globes and countless other awards for his work, according to the website Internet Movie Database.
Students expressed excitement over this rare chance to see Coppola.
"I'm going to get there early to try and meet him," said Jackson McKinnon, psychology major."The 'Godfather' movies and 'Apocalypse Now' are my favorite movies."
Mechanical Engineering major Kelleigh Pfeil agreed.
"Getting to see this famous director live is going to be awesome," she said.
The two movie-makers, Coppola and Frederickson, will be on stage talking about their lives, careers and the future of the film industry. Frederickson said the audience will get a rare glimpse behind the scenes of filmmaking.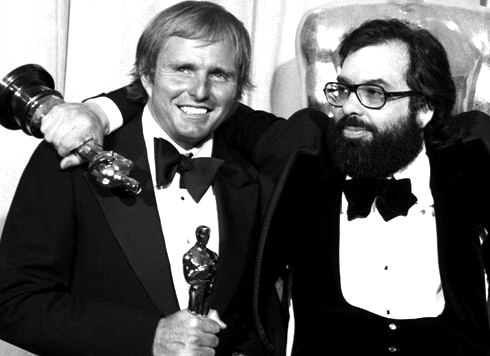 Coppola will hold a free master class for Film and Video students from 3 to 4:30 p.m. Oct. 20, on stage in the VPAC theater. Frederickson said everyone is welcome to come to the master class and sit in the audience while Coppola advises the majors.
At press time, about 700 tickets had been sold, said Courtney Decker, Box Office assistant. Tickets in the upper orchestra and balcony are available for $35.
For more information, call the ticket office at 405-682-7576.