OCCC Adds to Hybrid Class Collection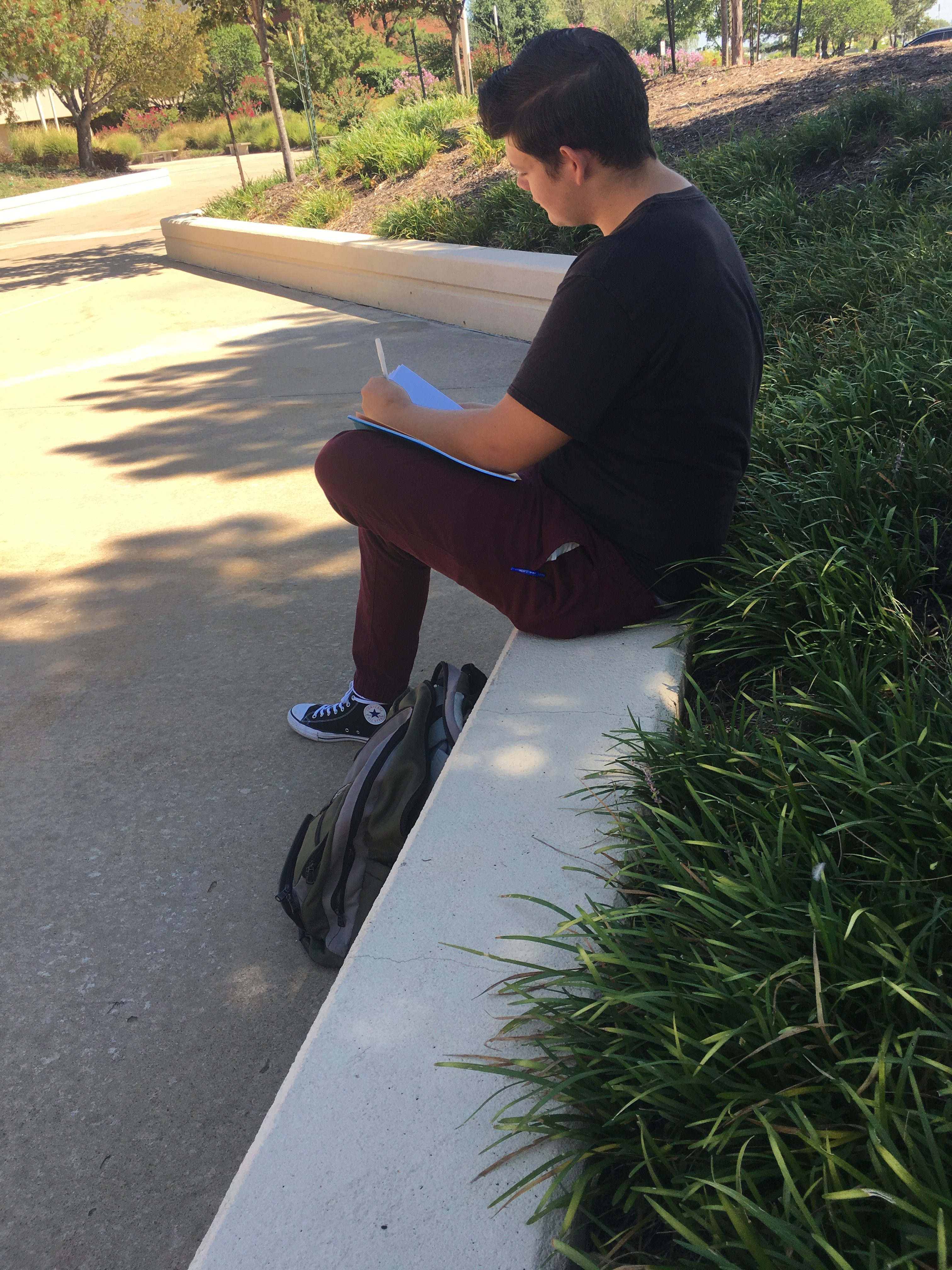 The fall semester at OCCC has been going about a month and students have likely found some time to catch up with friends. Some may have heard talk about taking a hybrid class this semester.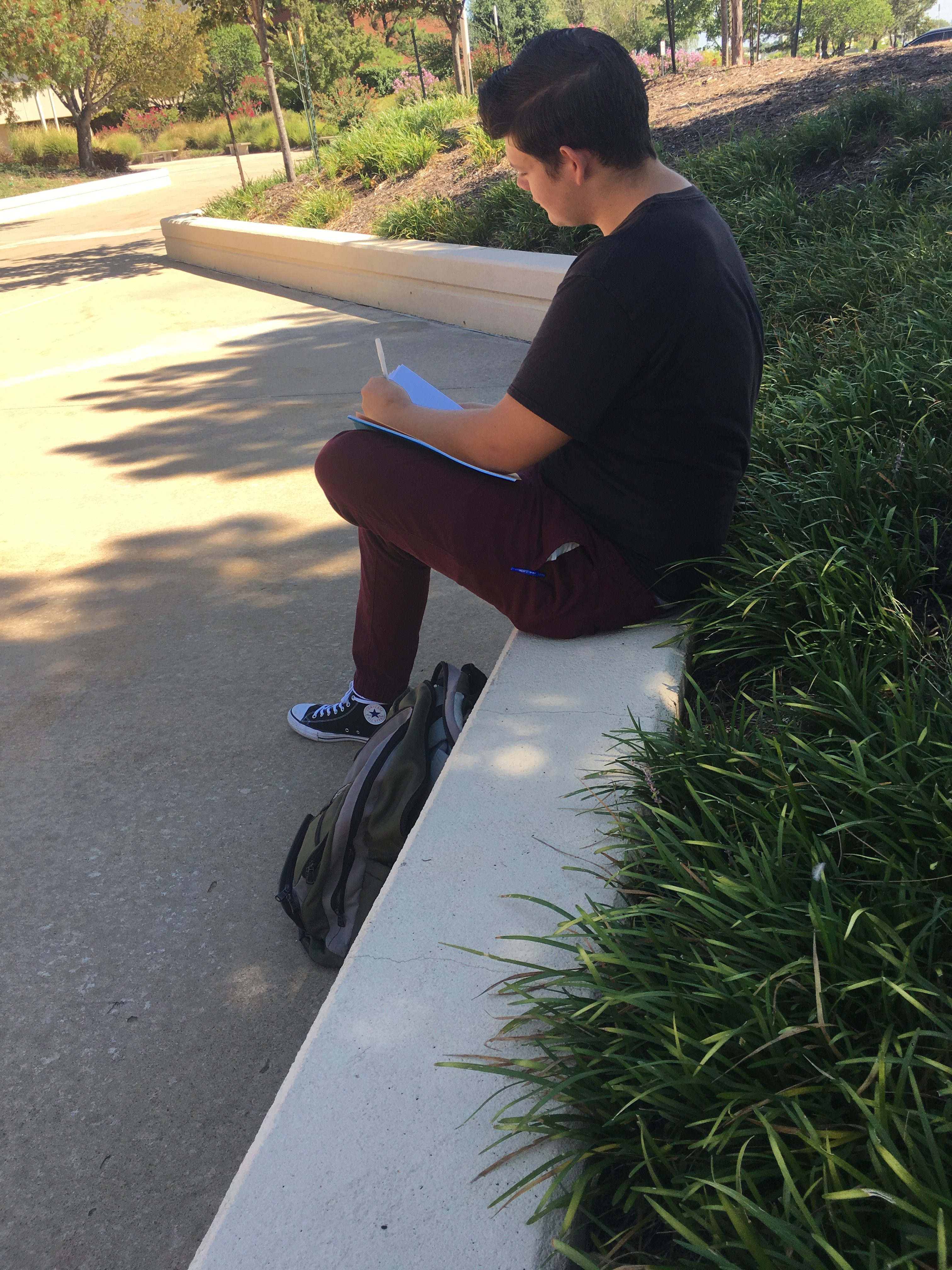 Hybrid classes consist of both online and in-class instruction. These classes are typically 1 hour and 20 minutes long occurring once a week and tend to be more interactive than normal biweekly class. Most of the assignments are to be completed online before class the following week.
These classes can be especially helpful to students who live far or have work and family obligations by reducing the number of visits and hours spent on campus. Oklahoma City Community College English Professor, Kevin Eddings, believes the best aspects of hybrid classes is the flexibility.
"You have that time to meet with the instructor, at least once per week, and the freedom of an online course," he said.
Hybrid courses offered next semester are in the course catalog. Students are encouraged to meet with their academic advisor about what is available.