November Governor's Ballot Gives Voters a Choice Between Edmondson, Stitt, and Powell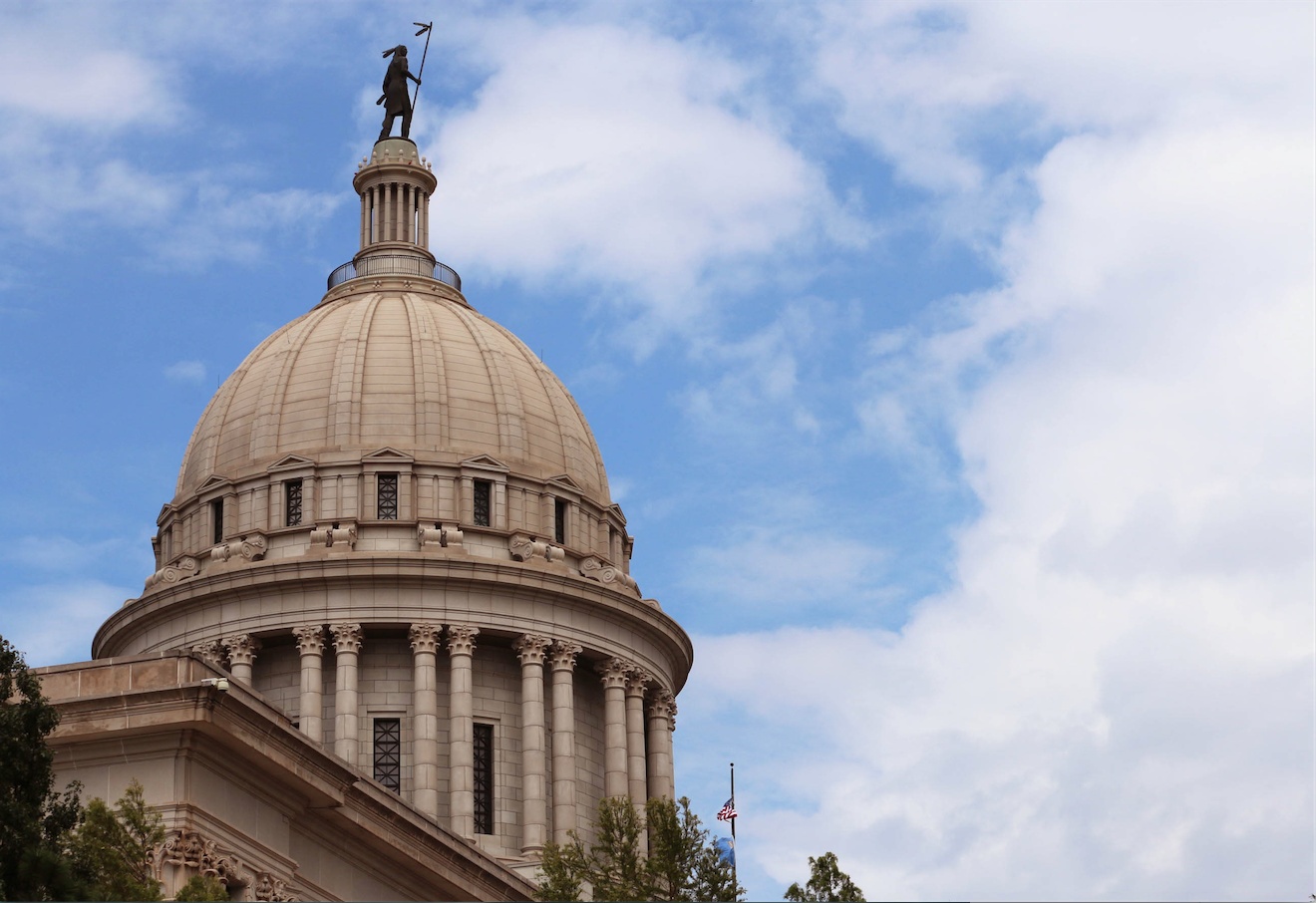 After several months of campaigning and elections, Oklahomans now have three candidates to vote in as their next governor in the upcoming election, November 6th.
Socially conservative businessman, Kevin Stitt, became the Republican candidate after the run-off against former mayor Mick Cornett, who held the majority votes in the general election.
Stitt does not have a history of political involvement, however, he has years of experience in the private sector, including his position as CEO and founder of Gateway Mortgage, a mortgage loan servicing company.
Democrat Drew Edmondson, who previously served as the state's Attorney General, is backing a socially progressive platform. Edmondson has decades of experience in politics, holding several different seats in public office. He has previously worked in the private sector. Edmondsons is the son for former U.S. Congressman, Ed Edmondson. His uncle, J. Howard Edmondson, served as Oklahoma Governor from 1959 to 1963 and as a United States Senator from 1963 until 1964. His brother and served in the U.S. navy.
Libertarian candidate Chris Powell, former chair of the Oklahoma Libertarian Party, has served in the U.S. marine corps and in the board of youth cornerstone.
All three nominees have run on different platforms, although major issues in the state include education, taxes, and prison reform.
Powell said he is in support of a pay raise, and would like to see more freedom for parents and teachers, he said he wants to eliminate tax deductions and reduce certain state agencies to save money.
Speaking at a forum sponsored by the Oklahoman newspaper, Stitt said he would not have signed a bill to increase the state's gross production tax, but did not support the effort to repeal the increase.
Edmondson takes opposite direction. He said he would restore the gross production tax to 7 percent, to make up for several years of budget cuts, and implement house bill 1017.
A gross production tax on the state's oil industry, contributes millions to the state's general fund. A portion of those funds were earmarked for increase in the pay of public school teachers.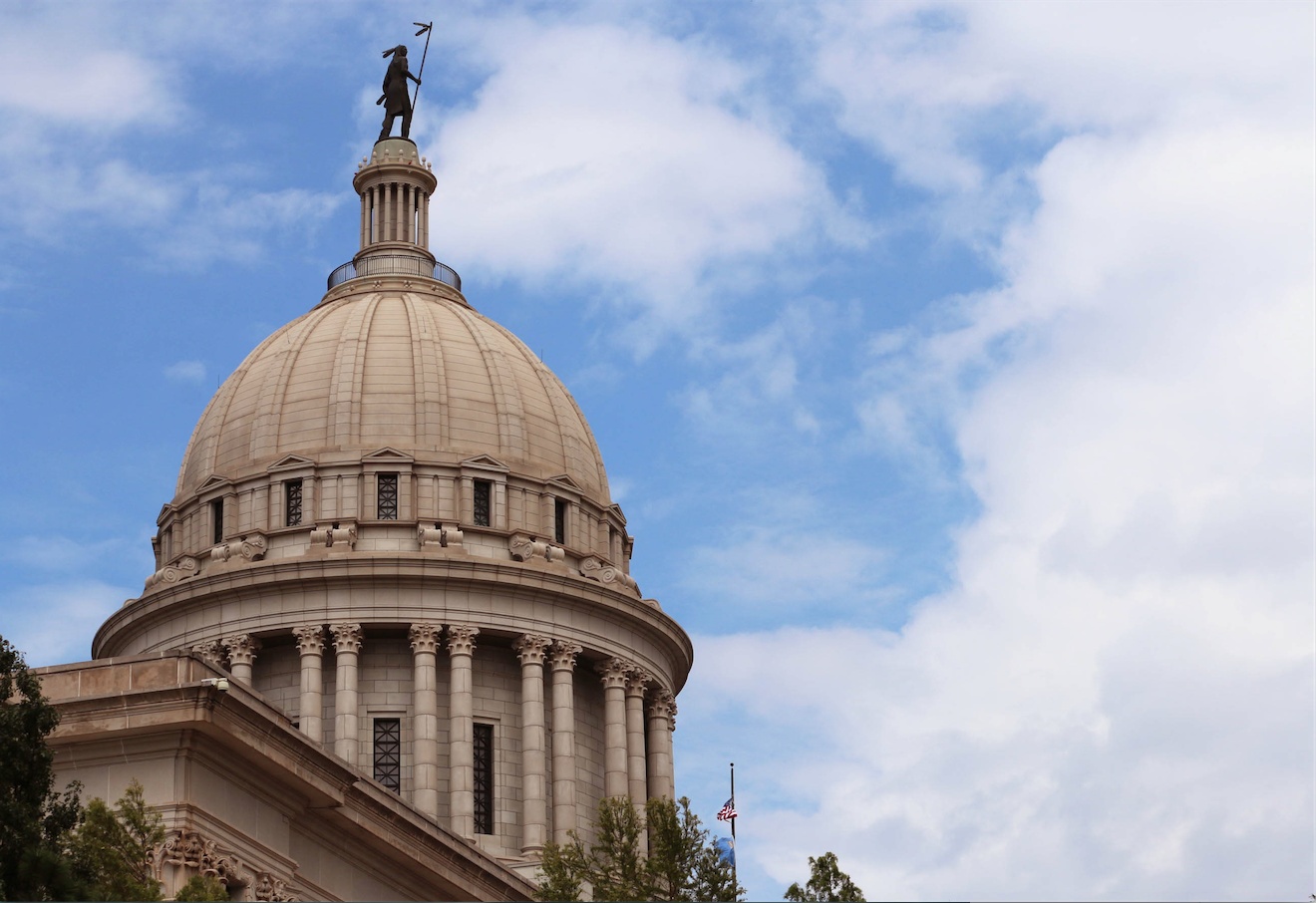 All candidates said they were concerned by the high number of incarcerated people in Oklahoma. Both Powell and Edmondson support reducing the inmate population by implementing alternatives for drug-and mental health related offenses. Stitt would look at surrounding states for solutions.
Stitt's campaign has attracted church-going voters, which have been vocal about his religious views and his opposition to abortion. Edmondson has worked to rally the Democratic base and reach out to undecided voters.
Powell could draw support from Stitt's conservative base, those who support smaller state government.