Nursing students, Blood Institute team up for blood drive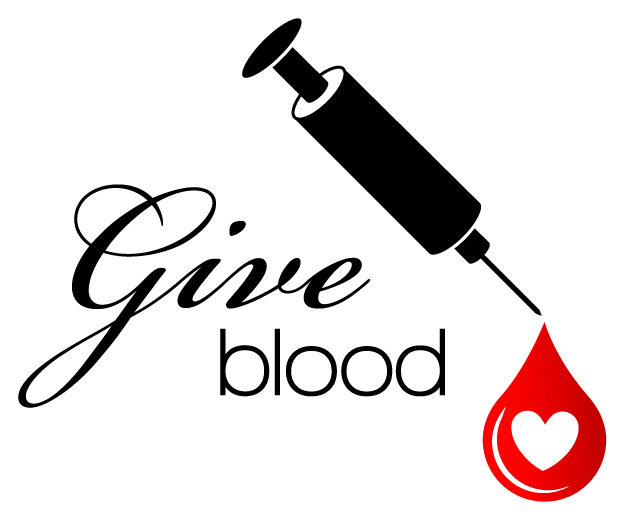 On Wednesday, Feb. 1 and Thursday, Feb. 2 in the OCCC dining area, Nursing 1 students will be taking blood donations from 10:00 a.m. to 3:00 p.m. for the Oklahoma Blood Institute.
Those who attend will find a silent auction, an opportunity for two Thunder suite tickets, and hot dogs. Participants will also be able to get their blood tested free of charge. This can tell you your blood type, iron level and if you have any blood diseases present. OBI is also hoping to draw out more participants with the giveaway of free t-shirts for donors.
Last semester, this group broke records with more than 55 blood donations at Oklahoma City Community College.
Shelley Meyers, a Nursing professor at OCCC, said "it really does save lives." Meyers went on to say the blood went to 165 people, and they're preparing for even more donations this time.
All healthy individuals are eligible and encouraged to donate as long as they meet the donating criteria available here.
Kierston White, a Nursing 1 student at OCCC, said that only 10 percent of eligible donors actually donate.
She also said donors should eat before actually giving blood to make sure to avoid the nausea one could experience from giving blood.