Thunder at Mavs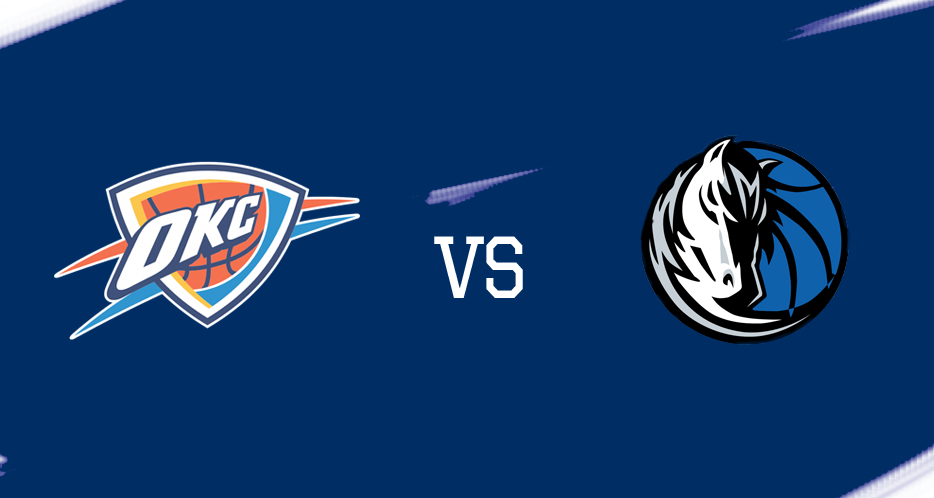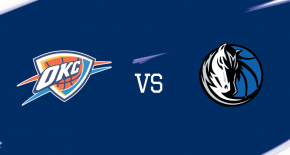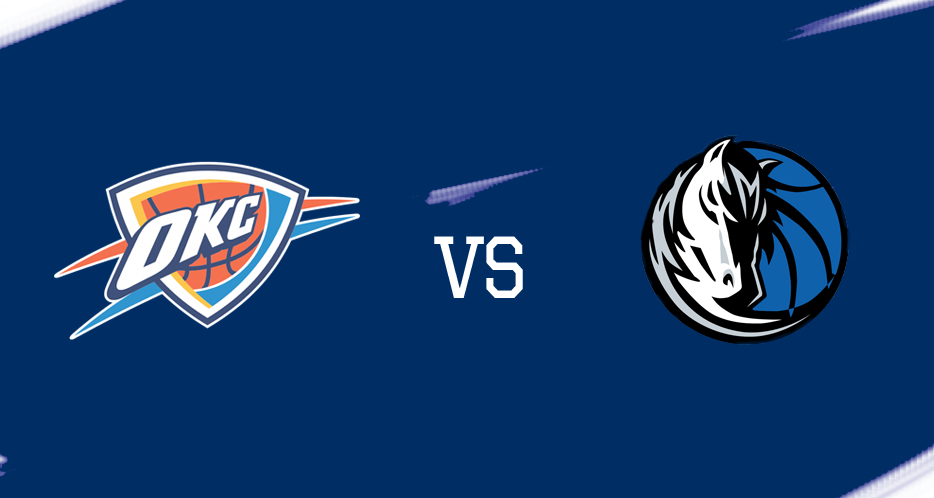 Russell Westbrook scored his 23rd triple double last night to knock off New Orleans 114-105. The star power forward now has 60 in his career, surpassing Larry Bird for 5th on the all-time list.
Westbrook had 27 points, 12 rebounds, and 10 assists in the Thunder's win over the Pelicans on Jan 25.
Oklahoma City finally comes home following their longest road trip of the year, going 3-3 over that stretch.
The Thunder await the struggling Dallas Mavericks (16-29), who come to the Chesapeake Energy Arena in hope to catch the Thunder off guard in a potential trap game.
Winning two of their last three, the Thunder take on a Mavs team who have a win streak of their own.
Following a 103-93 win over the New York Knicks Wednesday night, the Mavericks have won two straight heading into tonight's tilt.
Dallas forward Harrison Barnes was 15 of 24 for 23 points on the night, hitting 8 of 15 from the field. And guard Seth Curry scored 20 points off of 12 of 27 shots, hitting 8 of 19 from the field.
The Mavericks come into tonight's game hit hard by the injury bug. Guard J.J. Barea has been sidelined with a calf injury he suffered in the fourth quarter against the Utah Jazz on Jan 20. Andrew Bogut is battling a hamstring injury he suffered against the Minnesota Timberwolves on Jan 9. Bogut played a limited role yesterday against the Knicks and will likely be doing the same tonight against the Thunder.
After suffering a hip injury against the L.A. Lakers on Wednesday, Wesley Matthews didn't travel with the Mavs to Oklahoma City and will miss a second consecutive since getting injured.
The last time OKC saw the Mavs, was in the 2016 NBA Playoffs where the Thunder knocked off the Mavericks five games to one. This will be the first of three meeting the Thunder will have with Dallas this year. The last time these two faced off in the regular season was on Feb. 23, 2016 with the Thunder prevailing over Dallas 116-103.
PREDICTION: This may look like an easy match on paper and rightfully so, Dallas is 6-17 on the road and are plagued with injuries right now.  OKC is 15-6 at home and I expect them to take care of business tonight before going back on the road to face LeBron James and the Cleveland Cavaliers.