'Murder' thrilling and entertaining in new season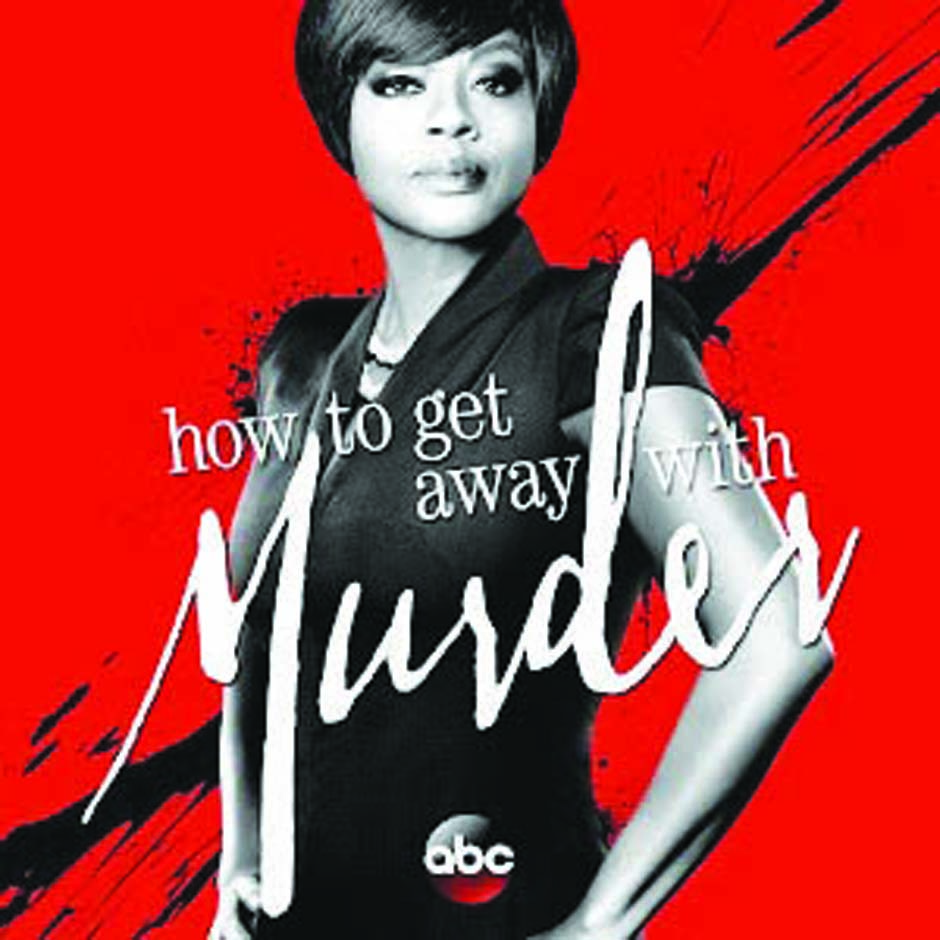 She's feared, worshipped, powerful and criminal law majors want to be her.
Professor and defense attorney Annalise Keating (Viola Davis), star of the television series, "How to Get Away with Murder" represents the most violent criminals. And, she will do whatever it takes to defend her clients and ensure their freedom, even if it means breaking her moral code.
Every semester the professor chooses four intelligent, quick-minded and driven students to work as associates in her law firm.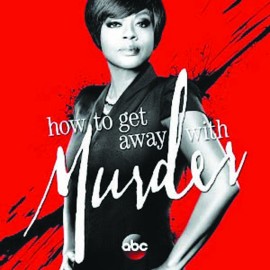 But this semester, Keating took to one particular student but chose five students to take under her wing.
Viewers will be questioning her intentions.
What does Keating see in Wes Gibbins (Alfred Enoch), the student who can barely answer simple law questions? This is a student who, with some luck of the draw, barely made it into her class.
Without giving away too much, know that Gibbin's character is the cause of many of the surprise twists in this T.V. series.
Over-achiever Micheala Pratt (Aja Noami King), pretty-boy Connor Walsh (Jack Falahee), soft-spoken Laurel Castillo (Karla Souza) and class-clown Asher Millstone (Matt McGorry), are the four others who eventually become the root of Keating's headaches as they often get into serious trouble.
As the show progresses, the small group begins to turn to each other for help and comfort when Keating seems to lose her mind.
Not only does Keating have to clean up messes her students make, but she has her past to worry about.
She seems to have it all, including a successful career, a loving husband and the opportunity to educate and mold the minds of the brightest in her class.
So why is she having an affair with a local Philadelphia detective? His being in her life is barely scratching the surface of Keating's skeletons.
"How to Get Away with Murder" will give the right dose of drama and suspense. With an ever twisting and turning plot, the show is sure to keep viewers interested.
It's definitely worth giving the show a shot.
The series airs on ABC and has two seasons on Netflix.