PolitiSci professor awarded for excellence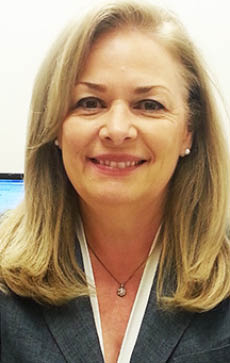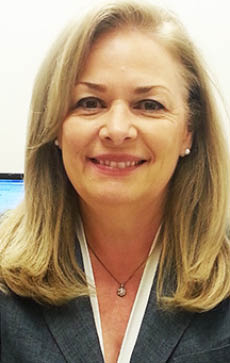 OCCC Political Science Professor Sharon Vaughan, received OCCC's President's Award for Excellence in Teaching recently for her work in the Social Sciences Division.
Vaughan's award was presented during this year's spring commencement ceremony along with a prize of $1,000.
In her acceptance speech, Vaughan said, "I am so fortunate because by the time I went to graduate school and taught my first class at UT Austin, I knew I had done the right thing. And, that passion that I have for teaching is just something that I hope I never lose."
Former acting Vice President of Academic Affairs Anne DeClouette, who presented Vaughan with the award, described her as "a compassionate, inspirational, caring, well‐read, engaging professional."
The award is presented every spring to a member of OCCC faculty who is nominated by students or other staff at the college, DeClouette said.
She noted some of the criteria for nomination for this award include a high degree of professional competence, effective teaching methods, clear, accurate and effective communication, enthusiasm and a strong commitment to teaching in general.
Susan Tabor, Social Sciences Division dean, said Vaughan is incredibly deserving of the award. Tabor said she considers Vaughan a great instructor because she strives to keep her classes current and relevant.
Vaughan is committed to seeing her students succeed, even checking on them in their absence, Tabor said.