Intramural basketball league begins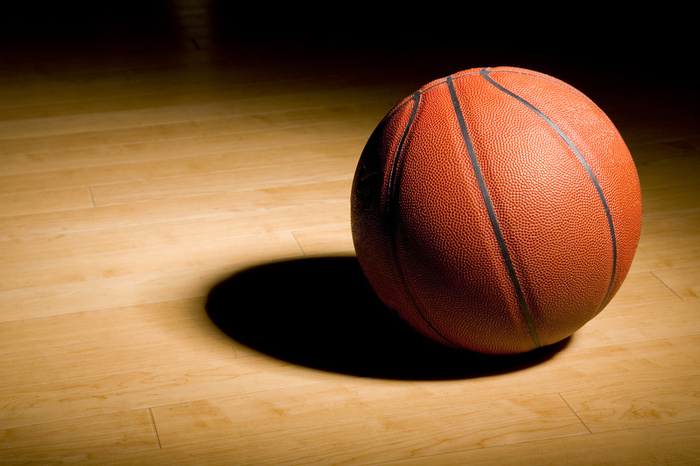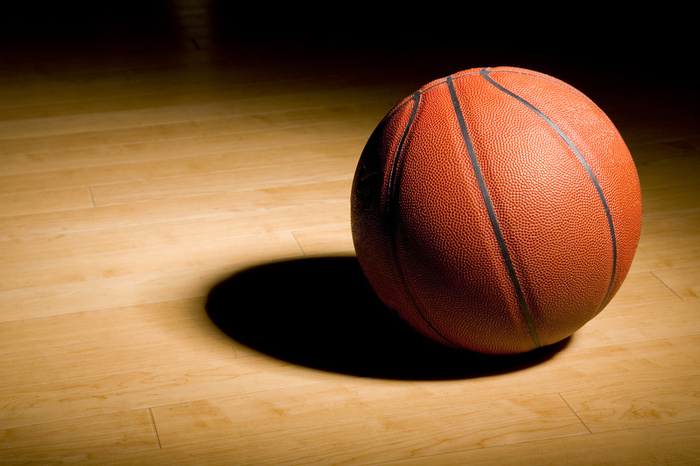 OCCC's sports will kick off Feb. 3 with Intramural Basketball league, said Sports Assistant Matthew Wright.
However, two students practicing in the gym said they wish they could play, but don't have time.
"I I work all the time and I have an apartment I have to pay for. We're up here every day playing during school hours, but that's the only time I have," said Pre-Allied Health Science major Devin Britcher.
Health Science major Rudy Olvera echoed Britcher, saying "I haven't heard anything about the intramural basketball, but I live an hour away and I work so I probably wouldn't be able to."
Olvera has played in previous intramurals, and said he would play if he had a chance.
"If I had the time, I would definitely participate in that. We participated in the indoor soccer and it was tight. If I had more time, I would totally play in this."
Recreation and Fitness will have two basketball intramurals this semester, and the first one, which tips off at 5:30 p.m. on Wednesday, Feb. 3, in the Wellness Center Gym, will be a 5-week long league that is played every Wednesday.
Wright said that the first basketball league is much different than the open run basketball, which will take place later in the semester, in that the time constraints are much less strict.
"The basketball league has students staying on the same team for the 5-week period, and we'll play full length games. These will be 40 minute games and people will need more than 5 or 6 players for substitutes."
In comparison to the open run basketball, Wright said, which "has 15 minute games and students will have to run in and out to set up new games."
While the time constraints are a big change, the biggest difference between the two intramurals is the teams will not change throughout the 5 week period.
This 5-week period is a big commitment, and some students just don't have the time.
Wright said it's very important to register on IMleagues.com to ensure that you get placed on a team you'll want to play on for the entire intramural season.
Students can register themselves or they can register a team with their friends.
For more information about the intramural basketball league or any of the other intramural sports on the schedule for the spring semester, contact Wright by e-mail at matthew.j.wright@occc.edu or students can call the Recreation and Fitness office at 405-682-7860.