Campus Highlights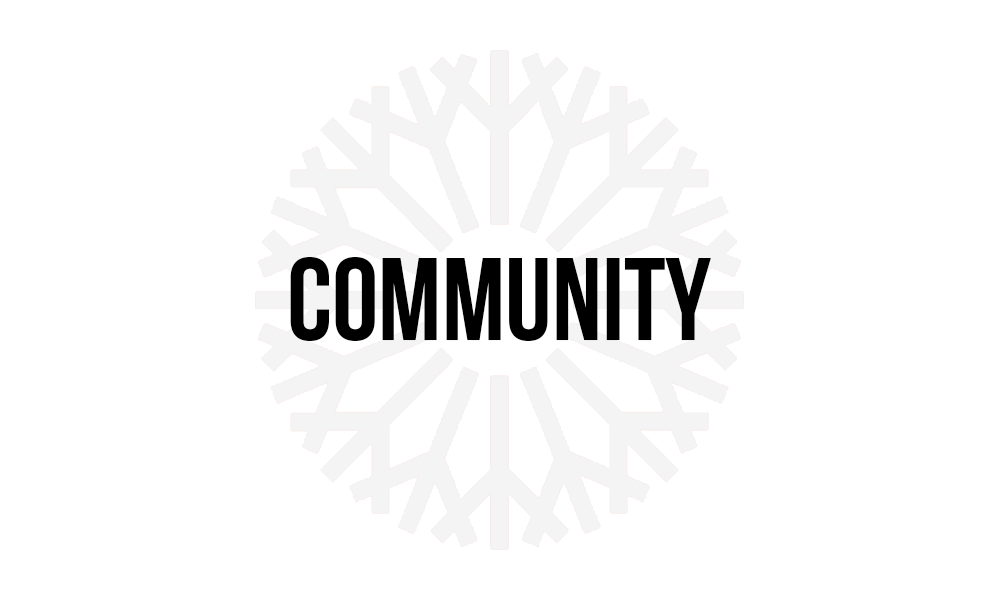 Dance with Mariachi Los Caporales Feb. 6
Mariachi Los Caporales will take the stage at 8 p.m. on Saturday, Feb. 6, in the Visual and Performing Arts Theater. Founded in 1993, Mariachi Los Caporales has become one of the most popular groups in the San Antonio area. The group consists of an 11 piece ensemble. The group's focus is to preserve a rich, vibrant, traditional style. They have been rewarded with national recognition and success. For more information contact the OCCC box office. You can call the box office at 405-682-7579 or visit the Performing Arts Webpage at www.occc.edu/pas
Voter Registration begins Monday, Feb. 8.
Tables will be set up in the College Union for students 18 and up to register to vote. Registration will begin at 9 a.m. Monday, Feb. 8, and continue from 9 a.m. till 5 p.m. everyday until Friday, Feb. 12. For more information contact the Student Life office 405-682-7523.
'Water Matters' series continues Monday, Feb 8.
Professor Stephen Morrow will discuss human rights and social justice in regards to water from noon to 1 p.m. on Monday, Feb. 8, in College Union room 1.  Bring your lunch and participate or come to listen. For more information contact the office of student life at 405-682-7523.
Metropolitan Opera Rising Stars Feb. 11
The Metropolitan Opera Rising Stars, known as the launching pad for the Opera stars of the future, will take place at 7:30 p.m. Thursday, Feb. 11, in the VPAC theater. For more information contact the OCCC box office. You can call the box office at 405-682-7579 or visit the Performing Arts Webpage at www.occc.edu/pas
Connect with Christians on Campus
Join the Christians on Campus from 5:30 p.m. to 6:30 p.m. every Monday night in the Main Building, Room 1X5. For more information call or text 405-314-7739.
Socrates Cafe every Wednesday
The Agnostics Atheists & Freethinkers club will meet from 6 to 7 p.m. every Wednesday in the Main Building, room 2N7.  Socrates Cafe brings together members to discuss interfaith issues and encourage critical thinking about world issues and everyday life. Explore philosophical mind experiments, discuss philosophy, metaphysics, spirituality, religion and more. For more information email aaf@my.occc.edu.
All Highlights are due Monday by noon for inclusion in the next issue. Email your event to editor@occc.edu or drop by the Pioneer office located in AH 1F2.