Upcoming fair offers chance to volunteer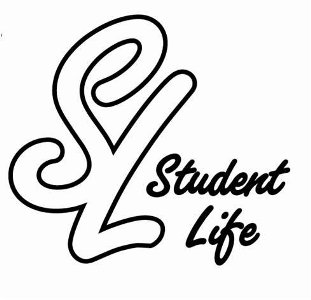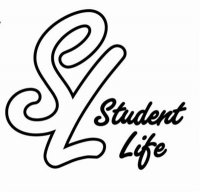 Whether it's sorting cans at a food bank, walking dogs for the animal shelter, or simply answering phones, volunteers make a difference in the community.
For students who want to serve others, OCCC is hosting a Volunteer Fair on campus from 10:30 a.m. to 1:30 p.m. Tuesday, Sept. 21, in the General Dining Area, said Katie Treadwell, Student Life program coordinator.
The fair offers a venue where community agencies come together in one place to help promote volunteering at their agency, she said.
The different organizations also educate students on the importance of volunteering and helping the community, Treadwell said.
"Many of these agencies run with the help of volunteers," she said. "[These] agencies would not survive if not for the help from volunteers.
"Many students want to help with volunteering but they don't know where or how to get started."
Among the agencies that will be recruiting on campus are Habitat for Humanity, the Regional Food Bank and Second Chance animal shelter. Interested volunteers can get important information and education about a prospective volunteer site all in one place, Treadwell said.
"It makes it much easier for prospective volunteers to figure out where and when they would like to spend their time giving back to others," she said.
Treadwell said they come together to give students information on their agency and how to volunteer.
The fair offers many varieties of places in need of help. A volunteer can chose to work with animals, arts and history, disability services, education and tutoring, as well as health services and mentoring youth, Treadwell said.
Volunteering does not have to be time consuming, Treadwell said.
"We want to let students to know that if they can volunteer at least one hour of their time, the difference would be significant."
Precious Thompson said that she plans to attend the Volunteer Fair.
"I have been thinking about volunteering for some time and believe in helping others, and this would be a good place for me to start learning about the different community oriented organizations," she said.
For more information contact Student Life at 405-682-7523.