Eight concerts among Cultural Arts lineup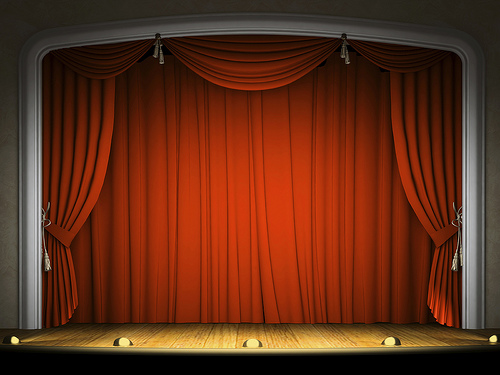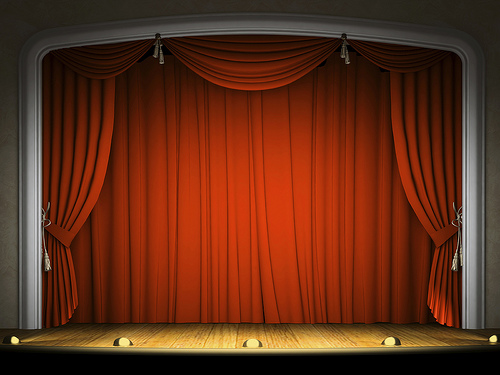 David Burgess, Imani Winds, Octarium.
Do you know these performers? Maybe you should.
They will all be on campus as part of this year's Cultural Programs. The series will include eight concerts and four special events coming from different genres and styles, said Lemuel Bardeguez, Cultural Programs director.
Student tickets for individual concerts are $10 and can be purchased in office 1G1-A of the Main Building. Season tickets are also available for $64. That's only $8 a ticket, Bardeguez noted.
Students who buy season tickets for the series will get discounts on tickets for the special events that will begin on Nov. 22 with "Danny, King of the Basement," a theater piece aimed at younger audiences. It tells the story of a young boy who faces every challenge he meets with a positive outlook, Bardeguez said.
This year, for the first time, Bardeguez has created a Flex Pass.
"Being a college student, it is hard to make a yearlong commitment," Bardeguez said. "So now you can buy the Flex Pass which is another bundle of tickets for students."
With the Flex Pass, students can now buy four tickets instead of eight for $36. Throughout the year, the ticket holder can pick any four events or concerts to attend.
Some of the concerts are David Burgess, a Latin guitarist, on Sept. 20; Imani Winds, a Grammy-nominated wind quintet, on Oct. 4; and Octarium, a vocal octet that will perform "Should Have Been Choral" on Jan. 19. All the programs are scheduled in the Bruce Owen Theater on campus.
Time for Three, a string trio that covers every genre imaginable, will perform Nov. 3, Bardeguez said. On Dec. 1 will be Alley Cats, a modern "Doo-Wop" group.
A performance of "Doubt: A Parable" will be performed by Montana Repertory Theatre on Feb. 28. Visthen, four Acadians performing folk music, is scheduled March 27. And finally on April 24, the final performance will be the Tulsa Ballet II.
Special events for the fall are "Girls Night: The Musical," an Off-Broadway hit, on Oct. 17 and "Danny, King of the Basement."
Special events for the spring semester include a Valentine's Day special with Valentine's dinner combined with a performance by flamenco guitarist Ron Radford. Finally, on March 13, pianist Alpin Hong will perform.
Along with concerts, these performers also will be giving lectures, speeches, or master classes to students on campus.
"We really try to get something for everyone," Bardeguez said. "So if you go to all eight concerts, you would have experienced a little something from every spectrum or performance that we could think of. It also gives the community a chance to learn and enjoy."
Tickets for faculty, staff and the general public also are available, but at somewhat higher prices. For more information, call the office of Cultural Programs at 405-682-7675.