From music acts to plays, summer FACE lineup full of fun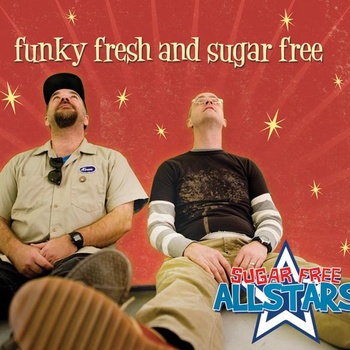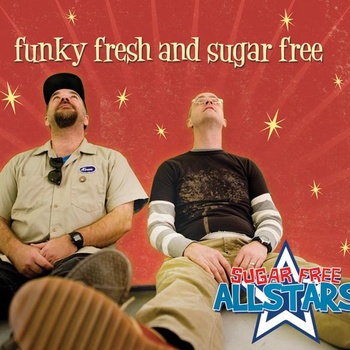 Music groups, storytelling, and dramatic plays were just some of the children's programs offered weekly this summer at OCCC's Family and Community Education Center.
Some of these acts included the Sugar Free All Stars, the Oklahoma Children's Theater, Al Bostick, Cimarron Circuit Opera Company, Rhythmically Speaking, and Buffalofitz, said Jessica Martinez-Brooks, director of Community Outreach and Education.
OCCC partnered with the Southern Oaks Library this summer in order to host the library's Neighborhood Arts Program. The library needed this partnership because their library is currently being renovated.
"This has been an excellent partnership for OCCC and Southern Oaks," Martinez-Brooks said.
The final performance of the year was the Children's Metro Music Fest, Martinez-Brooks said. It took place July 26. Special guests included Gustafer Yellowgold and The Okee Dokee Brothers, Martinez-Brooks said.
Not only has the partnership provided entertainment for the children, but also it has been educational. Children in OCCC's Child Development Center and Lab School have attended the programs, as have elementary school students in the College of Kids summer program.
"Our College for Kids and Child Development Center and Lab School students look forward to the performances each week and have learned about the library and its summer reading program," Martinez-Brooks said.
OCCC's Community Outreach and Education program offers several different programs, including College for Kids and adult education classes. They also offer an AARP Driver Safety Course, English as a Second Language classes, GED prep classes, and ACT prep classes.
The FACE center is located at 6500 S. Land Avenue, just north of the main campus.
Some other sponsors of the program include the Oklahoma Arts Council, Arts Council of Oklahoma City, Friends of the Metropolitan Library System, and National Endowment for the Arts, Martinez-Brooks said.