Diddy finds new partner in crime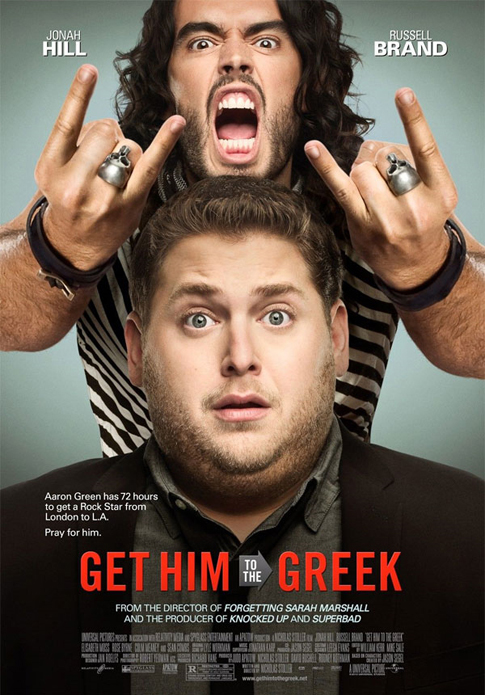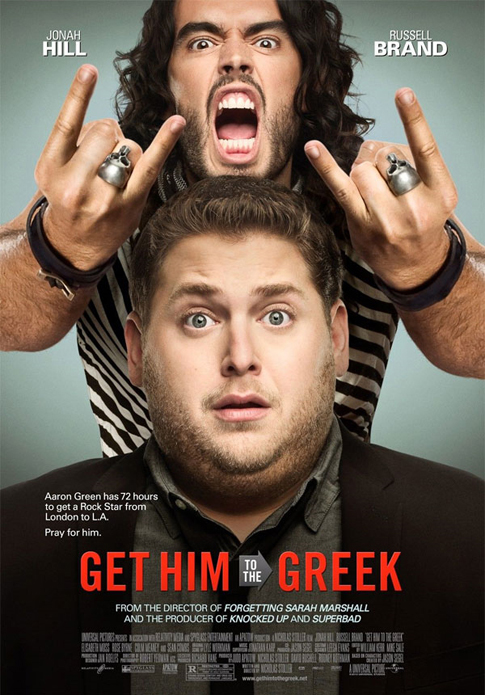 "Get Him to the Greek" is full of hysteria and touches all the aspects of a rock star lifestyle. The Rated R movie opened June 4 and each second of the 109 minutes is filled with entertaining adult content.
The JuddApatow-produced movie is a continuation of "Forgeting Sarah Marshall."
Yet, this go-around proves to be a more vulgar, witty and successful performance by Russell Brand.
Aldous Snow (Brand) plays a once sober A-list celebrity turned burned-out drug addict.
Aaron Green (Jonah Hill) works at a record label for Sergio (Sean Combs) and is one of Snow's last fans after his flop album "African Child."
When asked by Sergio for revenue ideas, Green suggests that Snow perform a reunion show, thus beginning the quest to bring the heroin junkie to Greek Theater in Los Angeles.
The theme of the film drags. Every controversy is the same problem of getting Snow to his gig.
Though it is always presented in a new twist, it severs the potential the film might have had.
Combs, however, is the paramount of comedy by which he saves the dragging scenes. Hill continues to play the same chubby endearing character as in previous films like "Superbad," "Accepted" and "Knocked Up."
This time his talent is overshadowed by that of Brand who captivates audiences with his provocative actions and charming accent.
This movie really had no use for special effects, but that seemed to have improved it.
It is refreshing to see real people instead of generated monsters or dramatized natural disasters.
Each of the main characters also engages in illicit drug use, and for this reason, the film should not be shown to children.
However, these scenes also are the most comical and finest in the movie. In terms of nudity, this film is fairly friendly with only one or two scene of women's breasts, which seems unusually low for such a sexual actor like Brand.
This film is a vital part of both Combs' and Brand's work. They have shown audiences that they are a divine comedy couple.
Better luck next time, Jonah.
Rating: B