Deerhunter album shoots for the ears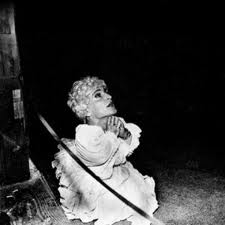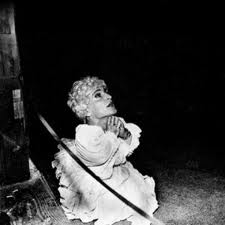 Indie rock band Deerhunter returns with their third album, "Halcyon Digest," and manages to blend together elements of noise rock, shoegaze, post-punk and pop together seamlessly in quite possibly their most daring effort to date.
The Atlanta band teamed up with producer of Animal Collective's "Merriweather Post Pavilion" Ben Allen to help create a haunting dream that reverberates through the ears of the listener.
The album starts off the song "Earthquake," which has an echoing drum machine reminding the listener of waves crashing against a beach on a snowy winter day that lingers for the first five minutes of the album.
And just like lead singer Bradford Cox's other band, Atlas Sound, Cox returns to familiar topical ground with "Revival," the first single off the CD.
The two minute, 13-second sermon sounds like the band trying to match the passion of a Southern Baptist preacher with their instruments.
Deerhunter's second radio single, "Helicopter," drowns the listener in a watery grave of acoustics and drum machines.
The finale of the album, "He Would Have Laughed," is a haunting, seven-and-a-half-minute tribute dedicated to Jay Reatard, a garage rock musician who died of a drug overdose at the age of 29.
Cox croons ever crisply about being "bored as I get older" while strumming an acoustic guitar as bits of percussion and keyboard are blended across the song.
It is my opinion that the listener will never get bored of listening to "Halcyon Digest," which is destined to become one of the classic independent albums of this decade.
"Halcyon Digest" is available now on iTunes, Amazon.com, and your local friendly neighborhood record store.
Rating: A