Kings return with royal smash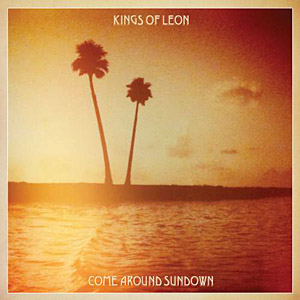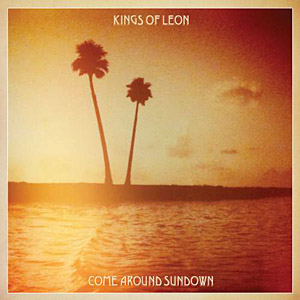 With one of the most anticipated albums of 2010, the rock quartet Kings of Leon is back and better than ever with their fifth studio release, "Come Around Sundown."
Following years of popularity in the United Kingdom, the Kings of Leon achieved their first mainstream success in the States a little more than two years ago with the release of "Only By the Night."
Since then, the Kings of Leon have blossomed into a world renowned musical powerhouse.
Amidst lofty expectations, the band from a small town in Tennessee has struck gold yet again.
"Come Around Sundown" commences with arguably one of the best tracks on the album with the ironically titled "The End."
This well-crafted, yet low-key gem, paves the way for the rest of an enticing album.
Following the intro, the album's meat and potatoes is a four-song stretch with tracks three to six.
The last of this group, "The Immortals," is the transcendent work of "Come Around Sundown."
Lead singer Caleb Followill showcases his trademark vocals in this beautiful anthem over a memorable chorus that will never leave your head — which in this case, is a good thing.
Over the course of the album, one other aspect that must be noted is the band's ability to paint pictures by way of music.
In "Back Down South," the Kings of Leon put the listener on a road trip in the heat of the south as we hear the twang of the guitar accompanied by a classic country fiddle.
This very characteristic of taking on different sounds throughout an album will keep fans of the band, both old and new, extremely happy.
Each song has a different feel while still keeping the inherent sound that is the Kings of Leon.
"Come Around Sundown" will join their preceding four albums as not only a musical treasure, but also as another display of the band's growth since the garage band days of old.
The Kings of Leon haven't missed a step.
Rating: B+