Collegiate athletes should be paid in full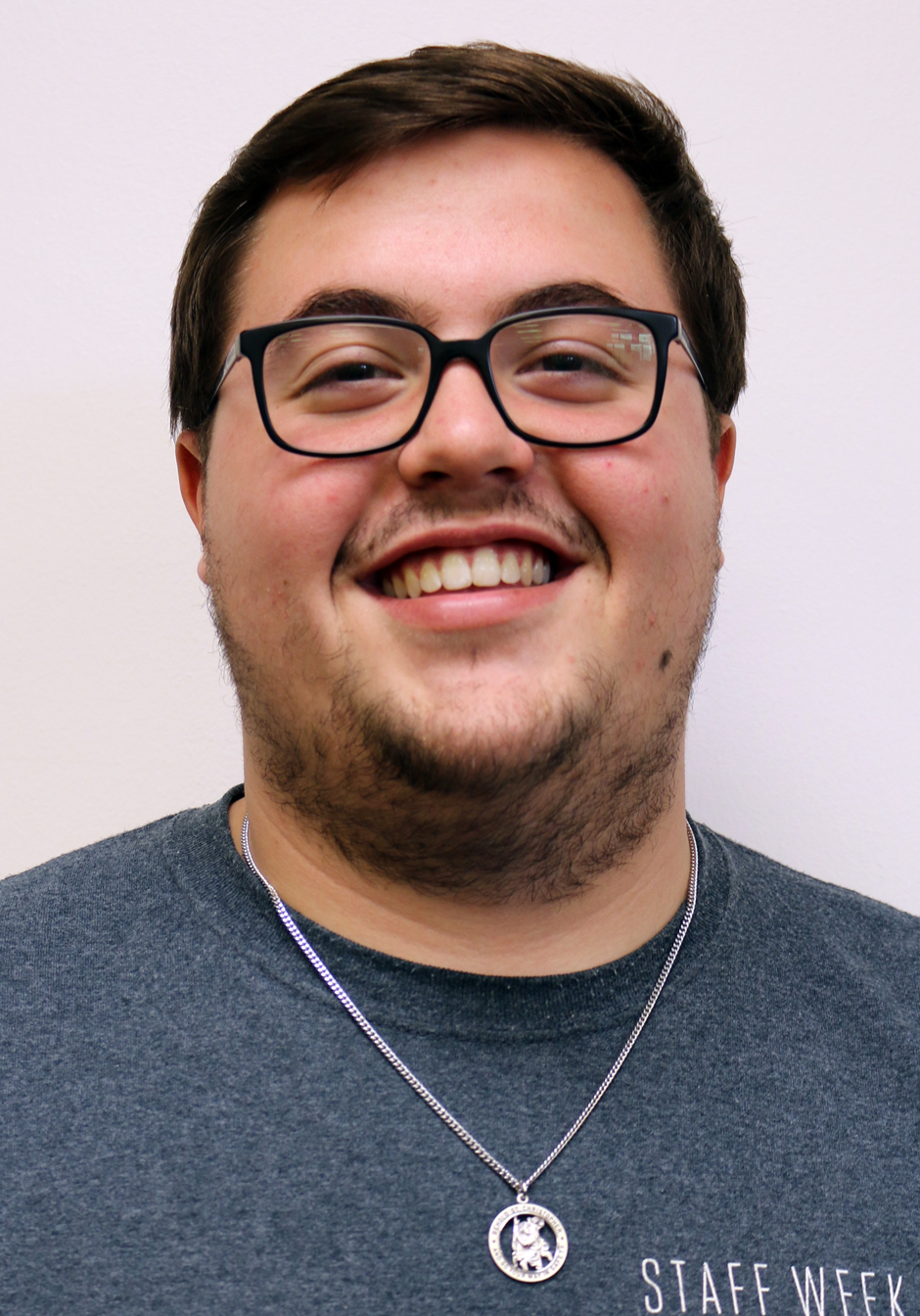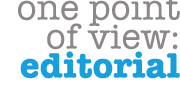 For the past few years, the nation has debated whether college athletes should be paid.
Not every college athlete is committing to play sports like football and basketball at great universities (like Oklahoma, Southern California, North Carolina, and Miami) solely to get an education.
Most want to get enough exposure to get a professional contract.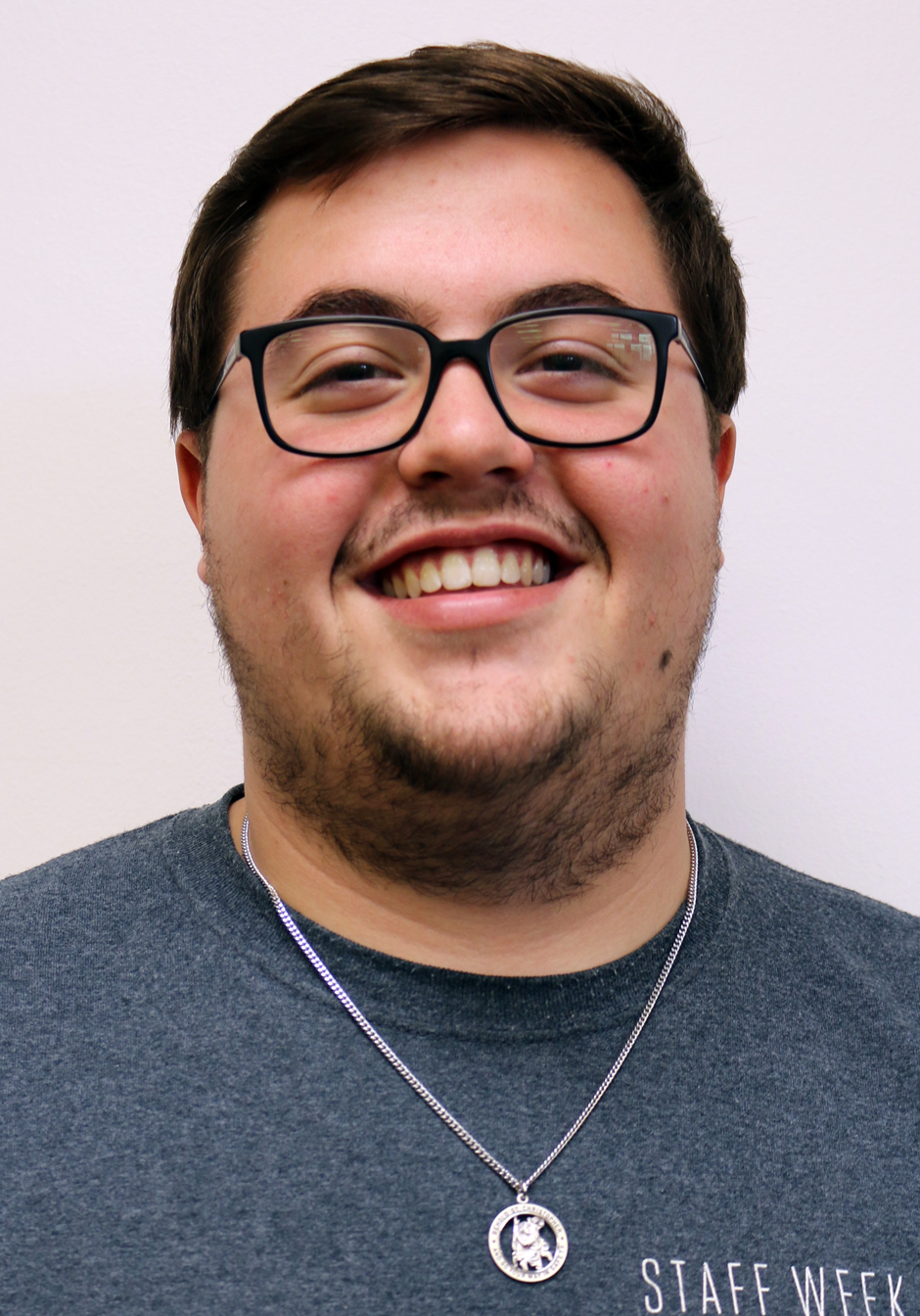 The reality of being a collegiate athlete is being forced to scrape by with the bare minimum and with whatever money you can save from a scholarship, if you receive one.
The NCAA has rules in place that prevent college athletes from working. But when they have over 40 hours a week of practice, workouts or training, watching film, attending class and doing homework, there's no time to work anyway.
I propose evenly dividing profits of athletic programs across all sports to compensate athletes.
For many division one schools, basketball or football are their main source of revenue.
According to the OU athletic department's 2012 school year report, 34 percent of the University of Oklahoma athletics' revenue comes from the  football program. According to USA Today, in 2014 Oklahoma brought in almost $16 million in profits from their athletic department.
If that money were to be spread over all 19 sports, each sport would receive around $834,000 to distribute among its athletes. Not each sport would need to use all of that money and each athlete would only need about $5,000 each year to maintain a decent standard of living.
Many former college athletes have spoken out about either having to struggle through college or having to take side benefits against NCAA regulations at their university.
Shaquille O'Neal, for example. In an interview with Bill MacDonald, Shaq said, "Yes they paid me very well …They paid me very well. That's right, baby, LSU."
Shaq has always been a man of jokes, but he doesn't seem to be joking this time.
Los Angeles Times writer and beat writer of the Lakers, Mike Medina, quoted Shaq saying that he wants his son to play for LSU, "You can probably get a house, you can get two cars. I'll set it up for you. I know some people."
College athletes are going to try finding ways to pay for the things they want. The NCAA's prohibition on paying players leads only to players making poor choices in finding ways to pay for these things.