Psych professor advises Congress on juvenile justice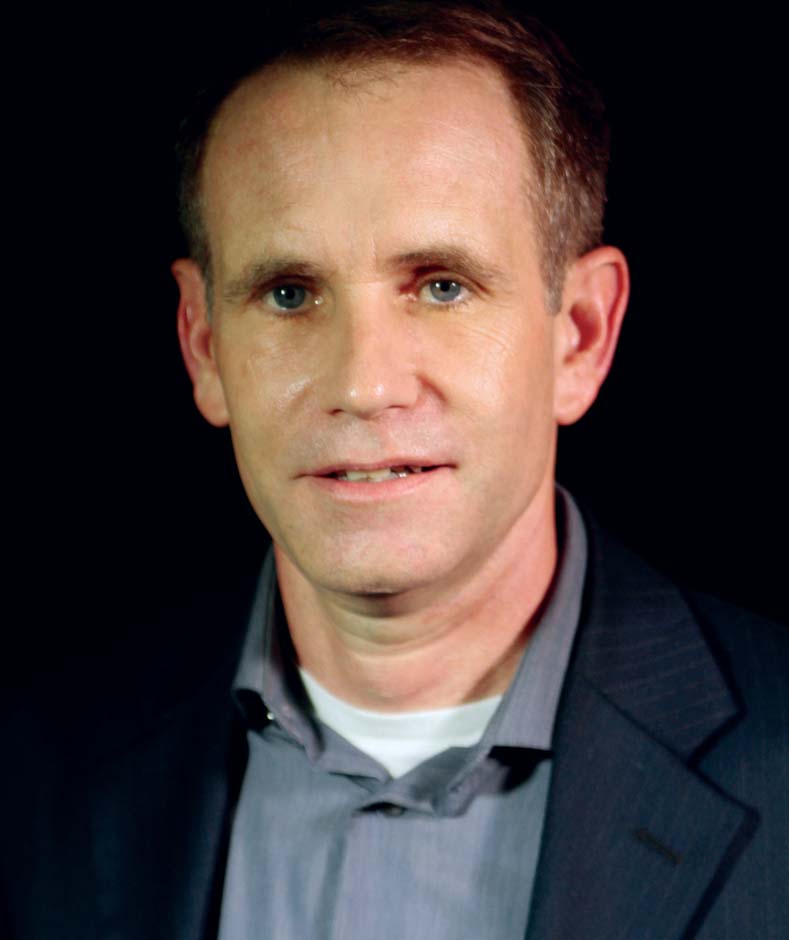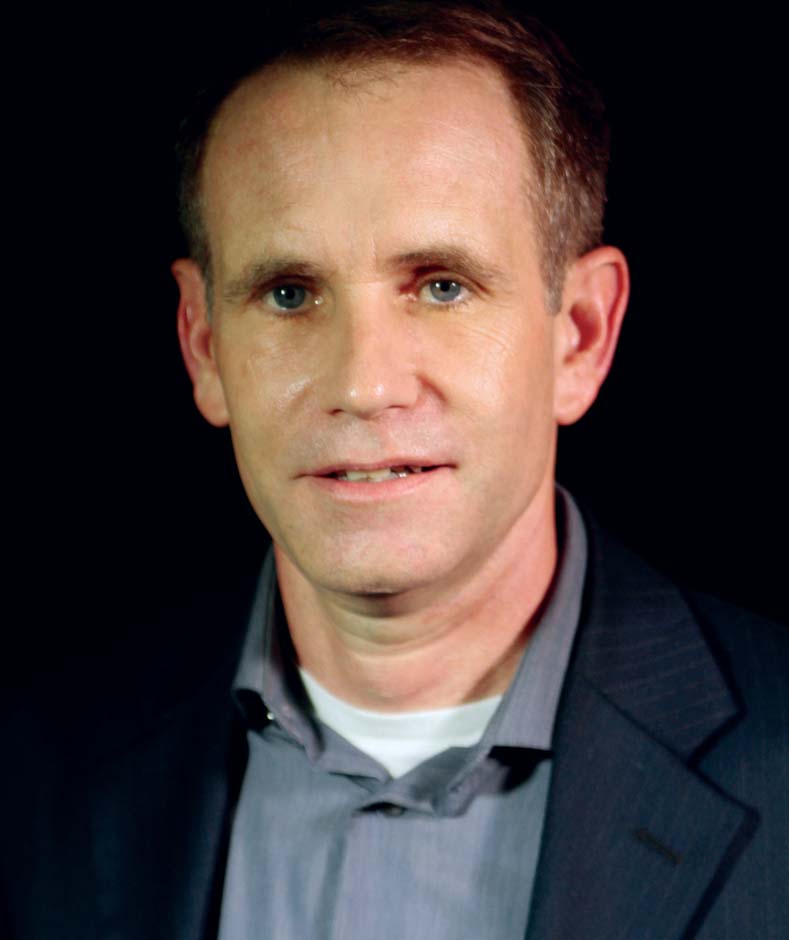 OCCC psychology Professor Greg Parks is currently one of 24 advisers of the Federal Advisory Committee on Juvenile Justice who were selected among approximately 1000 State Advisory Group members nationwide.
The main mission of each federal adviser is to provide advice and recommendations to Congress and to the president on matters related to juvenile justice and delinquency prevention.
"We usually come together once a year to make our recommendation which will be put together as a report, and that would go to Congress and to the president about recommendation for legislation and policy," Parks said.
He said before teaching, he had been working as a licensed psychologist and dealt mainly with juveniles.
"A lot of my work as a psychologist has been with at risk youth, troubled youth, kids who are in the child welfare system, foster care, abused and neglected and those who also break the law and go into the juvenile justice system," he said.
Parks said that those work experiences with juveniles gave him the experience he needed to be sought out to advise the governor.
In 2013, Parks was appointed by Gov. Mary Fallin to the Postadjudication Review State Advisory Board and then to the Governor's State Advisory Group on Juvenile Justice and Delinquency Prevention in 2014.
Parks said being a state and federal adviser has been of great educational benefit to him and his students.
"I do have an opportunity to interact with a lot of really impressive people and a lot of people who are serving the community. Also, we get to hear presentations and to have discussion with a lot of really prominent researchers," Parks said. "It benefits students because I will have more direct contact with people that they are reading about in the textbooks. I am able to meet them and talk to them and can hear from them directly, so when I am talking about those things in class, it is even more meaningful."
Parks first started working at OCCC as an adjunct psychology professor in 2004. He said he worked at the University of North Florida for a few years before coming back  to Oklahoma and has been working as a full time professor at OCCC since 2008.
"I had really been impressed with the institution during the time I was an adjunct here," he said.
Parks said he also likes teaching at OCCC because of the diversity of students. He said he appreciates the kinds of challenges students at OCCC take on.
"In Florida, it is a four-year institution where students live on campus so that was a little different. OCCC students are not here as long, they are all commuting.
"Our students are much busier, they have many things competing with class and academics, so there are additional challenges," he said. "I think students in Florida, being a residential campus where they lived on campus, most of them are more focused full-time as students. There weren't as many that were working, that have family and other responsibilities."
Parks said his job at OCCC is not only about helping psychology majors, but also contributing to an education for a variety of different career interests.
"Anyone who wants to go to a healthcare profession has to know how to work with people and how people develop over the lifespan from infant to the end of life and what their unique needs are," he said. "I really enjoy being able to help communicate that importance and help prepare all those students for their career. Because at some points, I might find myself needing some healthcare from one of those students so I want to make sure that they are well-prepared for their job.
"I may hear from them when they are in graduate school or have finally started the career they always dreamed about," Parks said.