Phife Dawg remembered with Tribe tribute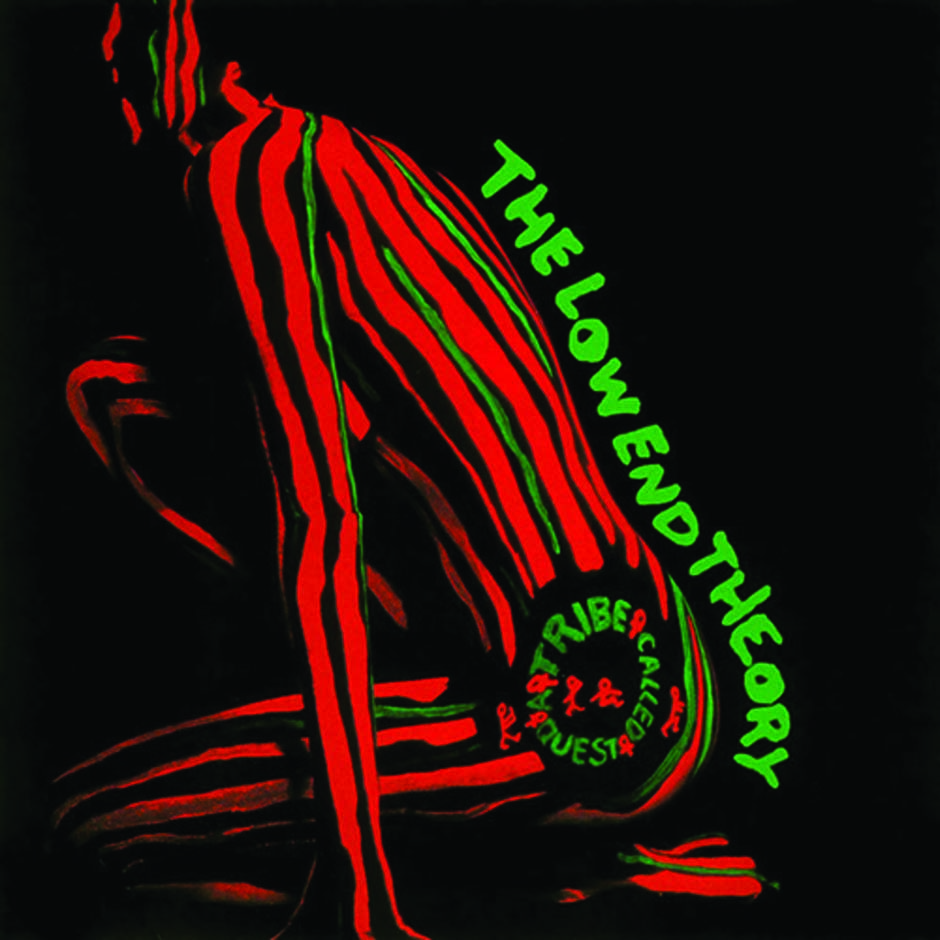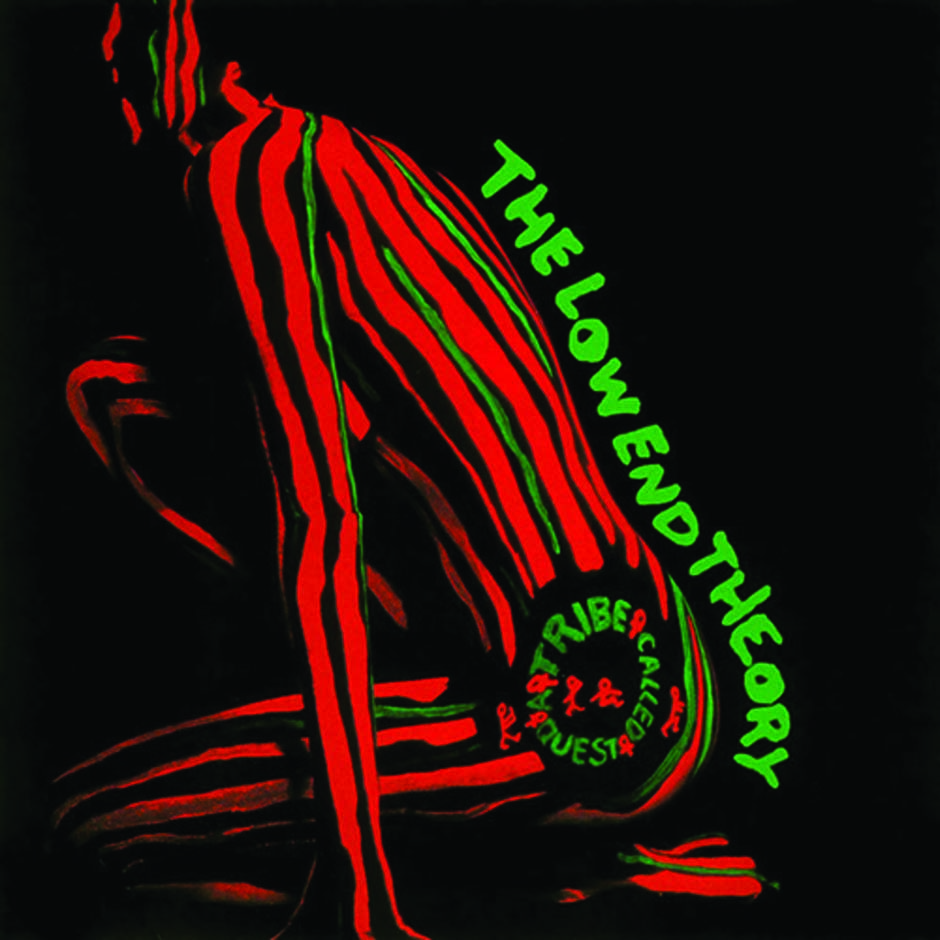 It's very rare that deaths of famous people really affect me.
I'll be sad about it for a couple hours, and reminisce about all the great work that person accomplished in their life, and then I'll move on.
However, with the recent passing at age 45 of legendary rapper Malik "Phife Dawg" Taylor, co-founder of legendary hip-hop group A Tribe Called Quest, that hasn't been the case.
Phife Dawg and A Tribe Called Quest are in a rare group for me in terms of the music I listen to.
Phife Dawg, along with artists like Kanye West, Stevie Wonder, Lauryn Hill and D'Angelo, is one of those artists that really shaped who I am as a person.
Tribe touched so many people, and their music is universally great no matter what your background is or how old you are.
I first heard the group's album "The Low End Theory" as a junior in high school, over two decades after it's release in 1991. And even that many years after it's release, "The Low End Theory" was something I could never take off repeat from the moment I put it on.
The album, which incorporates jazz elements with hip-hop, is very stripped down and bare bones. A lot of the production is made up of simple drum patterns, bass and raps. That's it.
That link from jazz to hip-hop, two of the most important and genius black art forms, is what makes Tribe so special. This album, both with its conscious lyrics and its jazzy production, opened the door for so many different hip-hop acts throughout history.
Phife Dawg, in addition to partner in crime Q-Tip, was continuously thought-provoking while also being super entertaining and charismatic. Q-Tip and Phife Dawg trading raps on "Check The Rhime," for example, is one of the greatest things I've ever heard.
This album is just that – so freaking cool.
The higher-pitched ruggedness of Phife's voice going back and forth with the smooth delivery of Q-Tip is just so effortless in its duality. That overall composure is something that really can't be overstated. They represented that it was cool to be different, that you could dress however you want and say whatever you want, regardless of what people around you are doing.
While Phife Dawg, the Five Foot Assassin, only measured in at 5 feet 3 inches tall, his impact, along with the rest of A Tribe Called Quest and this album, is gigantic.