Championship Swim Meet open to all ages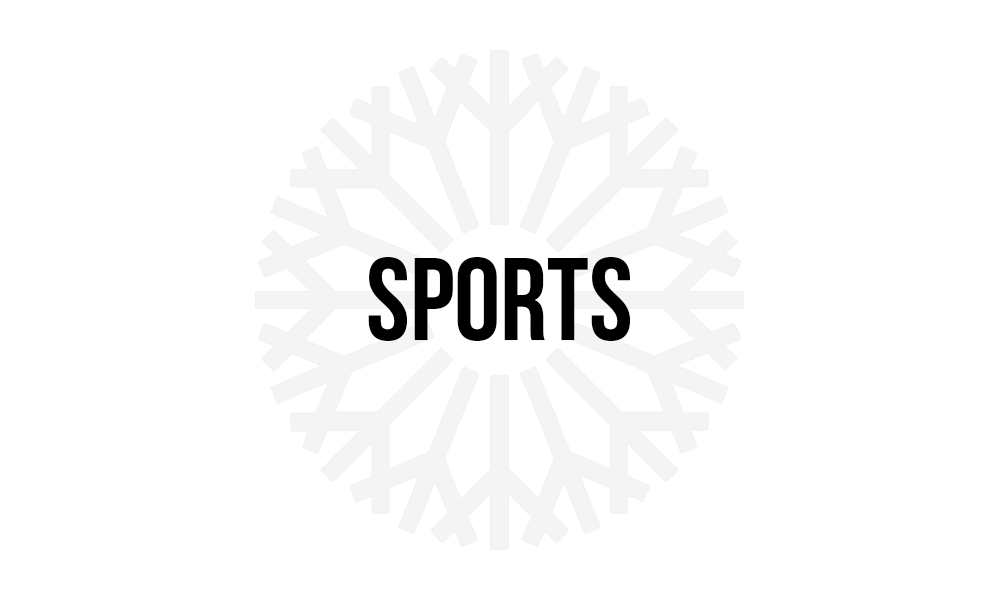 James Hensley, Aquatic and Safety Training specialist, had passionate words of advice for all those willing to participate and prepare for the annual Age Group Championship Swim Meet held July 30 and Aug. 1 in the Aquatic Center.
"The key to winning this event is simple, listen to your coaches and do what they ask you to do with all of your might," Hensley said.
In the competition, he said, children of all ages will compete against each other in their own age groups to ensure fair play and equal opportunity.
Hensley also said each team is required to compete only if a coach is there to lead their teams.
The swimming competition is a bi-yearly relay team event, with one 50-meter competition in the summer and a 25-yard event in the winter, Hensley said.
Relays team brackets are for ages 10 and under, 12 and under, 14 and under, and under 19.
Through the weekend games, teams can build up points based on their placement of the top three performances at the end of each competition.
The team with the highest total of points after all games are completed will receive the Championship Swim Meet's highest honor, the High Point award, Hensley said.
He said individual competitors who score high in the regional games advance to the zone based games — an event that decides who will move on to higher levels of competition.
Those who do well in the Zone games will then advance to national competition.
Hensley said his role in the upcoming event is to put the events together and get a team together to assist him in making sure the competition is safe and enjoyable for all those involved.
The entry fees for the swimming event are $3.50 per individual event and time trial event, and $7 per individual deck entry event.
The cost of the relay event is also $7, and relay time trial event is $7, $14 per relay deck entry event, and an $18 facility surcharge per athlete entered in the meet.
A portion of the fees will be converted into proceeds to benefit the OKS Aquatic Fund and the OKS Reserve Fund. The amount of money used for funds range from $1.75 to $4.38.
To take a closer look at the scores and view infromation for upcoming events, visit www.chesapeakeswimclub.org.
For more information, contact Eric Watson, Recreation and Fitness specialist, at 405-682-1611, ext. 7786, or contact Hensley at 405-682-1611, ext. 7662.
Students may also contact Learn to Swim Program Assistant Tre Kramer at 405-682-1611, ext. 7442.