Business students to receive aid through Clothes Closet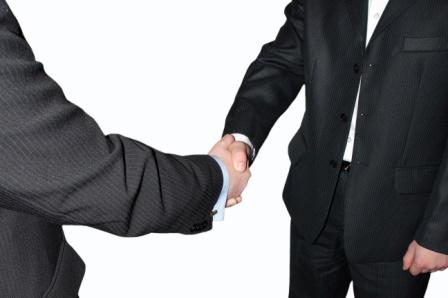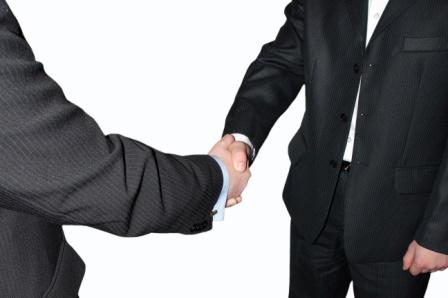 Graduating business students on a tight budget won't have to scour the sales racks to find professional dress for interviews.
Some students will be able to select free clothing from the Business Division Clothes Closet this fall, said Lisa Adkins, business professor.
Adkins said the closet will be located in the Business Division and students will be able to find business suits, ties, shoes and accessories.
Some of the donated clothing still has price tags on it, she said.
Adkins said she is helping coordinate the program.
"Many of these students are working individuals, and are trying to make ends meet," she said.
Students need something to wear to their first job, Adkins said.
"You have to look the part, and if you don't, you might get overlooked for a job," she said. "The clothing will help the students until their first paycheck."
The Business Clothes Closet is only available to business students because of limited supply, Adkins said.
She said the goal is to start small, tweak the program and then expand.
Adkins said she and fellow faculty members are currently devising an application process.
She said students who need assistance can apply and see if they meet the criteria to be approved.
The Business Division has been planning this venture for two years, Adkins said.
One thing that has been holding off the debut of the closet, she said, is that the program directors wanted to have a wide selection of clothing in more sizes.
Adkins said she wanted to make sure there is something wearable for students of all sizes.
"We are getting to the point now where we have a pretty good supply of women's clothing, but still need more men's," she said.
Donations have come from OCCC employees and the Faculty Association garage sale, she said.
However, Adkins said, anyone is free to donate.
She said the division is still looking at some other donation avenues, such as dry cleaners.
"I have thought about going around to garage sales and handing out my business card to try and get more clothing for the closet," Adkins said.
She said she will drive or walk to pick up donated clothing that might be appropriate for interviewing.
The department is looking for nice, clean, gently used clothing, Adkins said.
Jennifer Kirk, graduating business student, interned in the Business Department and worked to organize the closet this summer.
"It was good to know I was working on a project that would directly benefit students in my department," Kirk said.