Certain degrees more lucrative than others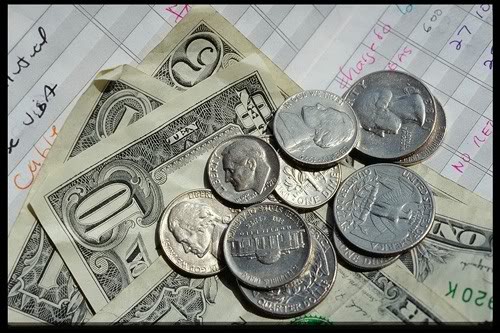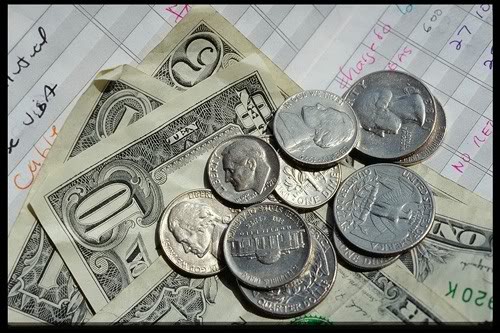 If you're like most college students, you're looking forward to the money to be made after earning a degree.
However, students seeking immediate employment post graduation might keep some specific OCCC degrees in mind, said Planning and Research Executive Director Stu Harvey.
Among the many associate degrees OCCC offers, Harvey said, the nursing program had the most graduates last year, according to a report presented at an OCCC Board of Regents meeting in September 2013.
"They're two year … immediate job entry [degrees]," Harvey said. "You graduate and you go into the job."
Nursing students specifically must pass a state-administered exam before going into field work, he said.
"They all have to be licensed … which means they have to pass a licensure exam.
"We have some of the highest pass rates — we measure ourselves on that.
"We compare our pass rate to the average national pass rate and we report that to our board," he said.
"It's typically higher than the national average.
"I'll put it this way — our pass rates for the national licensure exams are as high as the University of Oklahoma's," he said.
Registered nurses make an estimated $28 an hour, according to a Highest Ranked Occupations Report for the Canadian, Cleveland, Grady, McClain and Oklahoma county service area.
"More than 90 percent of our students are from [these counties]," Harvey said.
According to the Highest Ranked Occupations Report, emergency medical technicians and paramedics earn about $17 an hour, physical therapy assistants earn about $20 an hour, and diagnostic medical sonographers earn about $30 an hour.
Harvey said earning an associate degree can greatly contribute to post-graduation employment opportunities for OCCC students.
Harvey said following the nursing program, computer science, respiratory care therapy, aviation maintenance technology and graphic communications were cited on the OCCC Board of Regents report on the list of highest-paying associate degrees awarded in 2013.
Harvey said it's important to remember that earning a degree at OCCC is only the first step in the employment process.
Some specific occupations might require more schooling, he said.
For more information about OCCC's degree programs, contact the Academic Advising Office at 405-682-7535.
To contact Harvey, call 405-682-7849, or email him at sharvey@occc.edu.
To see a list of available degrees, visit www.occc.edu.