Arts Festival Oklahoma in need of volunteers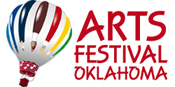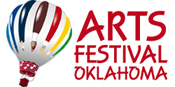 Arts Festival Oklahoma directors said they are actively seeking volunteers to help prepare for the Sept. 4 to 6 festival on campus.
Cultural Arts Director Lemuel Bardeguez said those interested in volunteering should contact his office now, as July and August are the main planning months for the arts festival.
The festival has about 25,000 patrons and is the largest in Oklahoma during the fall, Bardeguez said.
He said the directors need 400 to 500 volunteers who would donate their time in about four-hour shifts.
Volunteer opportunities include artist assistants, mascots or food taste testers, Bardeguez said.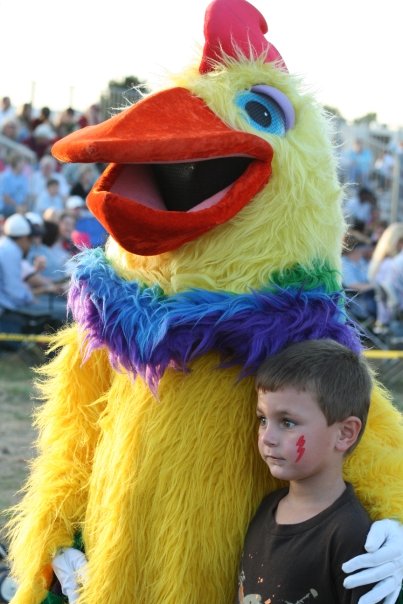 "The festival would not be possible without the hundreds of volunteers who work tirelessly on the event," he said.
One of the most fun positions is still open, Bardeguez said. Organizers are in need of volunteers to be Seemore Art — the festival mascot.
"That's definitely a young person's gig because the costume is hot, but it's a lot of fun," he said.
Annalyn Gill, Advocates of Peace club president and pre-law major, said she is in charge of recruiting volunteers.
Gill said she will set up a sign-up stand within the next couple of weeks on campus.
Volunteers who help for a few hours a day have the privilege to taste test the food for free from the many vendors before the festival begins, she said.
Other volunteer benefits include free AFO T-shirts and prize raffles, she said.
She said she served as a festival volunteer in 2009 and had a lot of fun.
"Volunteering has great benefits for students in clubs and organizations because the club members' participation helps to earn support and donations towards their organization," Gill said.
To sign up, download the application form at www.occc.edu/AFO or contact Gill at annalyn.v.gill@email.occc.edu.
Shift scheduling information is available at www.occc.edu/AFO/Volunteer.html.
To contact Ashley Merritt, email onlineeditor@occc.edu.