Artists over the hill, not out of the game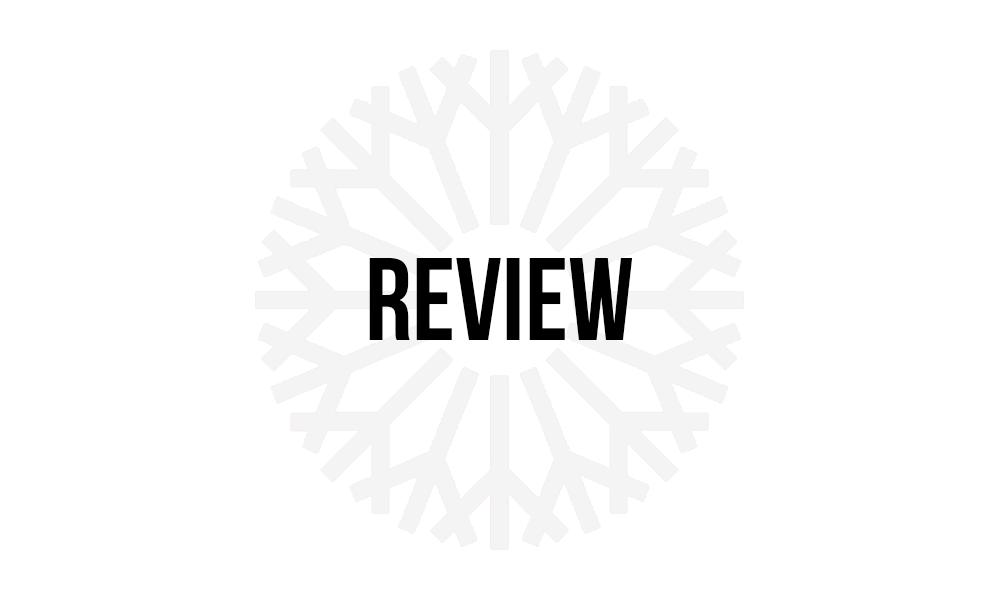 With so much talk within the hip-hop community regarding young rappers versus old ones, many ask the question: how old is too old?
Arguing the predisposition in hip-hop that rap itself is only for youngsters, it seems only fitting to make a list of the top "oldies but goldies" who are still making a big mark in the rap game:
First to the stage is Tech N9ne, who will be 40 this November. Tech's new album "All 6's and 7's" is currently on the Billboard 200 chart at 59 and climbing.
Shawnna, 33, is best known for her hit song "Gettin' Some."
She is one of the best female rappers of all time and is currently working on a new album. This rapstress of D.T.P. first appeared on the scene in 2000 as famed rapper Ludacris's female protégé with the hit "What's your Fantasy?"
Lil' Kim is 37. She made her trademark on the world in the early '90s as the lieutenant of the Notorious B.I.G.'s hit group Junior Mafia.
Kim proved to be more than a mistress to Mr. Smalls when she branched out on her own in 1994 with the hit "I Need You Tonight."
She surprised the world when she, shall we say, pulled Nicki Minaj's, 26, gangsta card in reference to Minaj's, obvious visual swagger jackin'.
Lil' Kim is losing her lyrical flow and did take the famous "PayPal" shot at the Minaj-ster but she still needs to be given an "E" for effort for trying to protect her famous Queen B crown.
Debuting their first hit "Playa's Ball" in 1993, André 3000 and Big Boi, who make up the super duo southern rap group OutKast are both 36.
Unfortunately, many young hip-hop artists today belittle the fact that many of these old heads who opened lyrical doors for them are still relevant in the game.
Hip-hop mogul Jay-Z is 41 and married to Beyoncé — OK? Beyoncé.
Method Man is 40 this year and is still a card carrying member of Wu-Tang Clan.
With all of these old cats and kittens still going hard in the game, it begs the question … wait, what was the question again?