Action packed October planned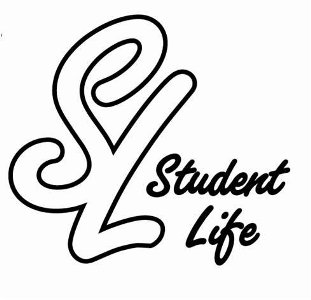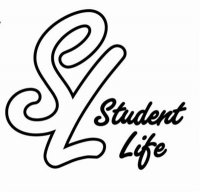 With projects ranging from Humanities and Diversity Week to Domestic Violence Awareness Month, and programs as varied as alcohol education and financial education, this is going to be a busy month, said Student Life Director Erin Logan.
"October is just so action-packed, because of all the different things we have going on," Logan said.
"We're adjusting some of the previous programs we've done, just to give it a little bit more of a different take than we have in the past."
One of the bigger programs being tweaked a bit this year is the Halloween carnival Student Life puts on every year, she said.
"We're really promoting it to our campus community specifically this year. We're inviting all the children that are at the Child Development Center, we have more clubs and organizations on campus this year, and have more club involvement, more student involvement.
"We really want it to be the OCCC family atmosphere that we know and love, but bring your actual family.
"We really encourage faculty, staff and students to bring their families and friends, or just themselves, and stop by and play some games and celebrate Halloween," Logan said.
Logan said the brown bags this month have a heavy focus on alcohol awareness and relationship violence, but that there are other programs lined up as well.
"We're continuing the financial literacy series. The library's coming to talk about some of the new really cool features they have with ebooks and online resources. We're really getting a big variety for October."
Logan said this month's financial literacy Brown Bag will be taking a look at targeted marketing.
"We've been working closely with SIFE and the Black Student Association to plan the programming for October. We're looking at targeted…advertisements when it comes to extravagant spending, or impulse buying. Looking at the cultural differences in spending, and really examining what our students are going through when it comes to 'keeping up with the Joneses.'
"Having to have that thing — is it a need or a want?"
Logan said that while the details of the final content for the series is still being worked out, the overall message is about the cultural impact of marketing, and how students can better their financial situation by learning the difference between "need verses want."
To contact Jeremy Cloud, email communitywriter@occc.edu.