Retired prof to bring 'Gatsby' character to life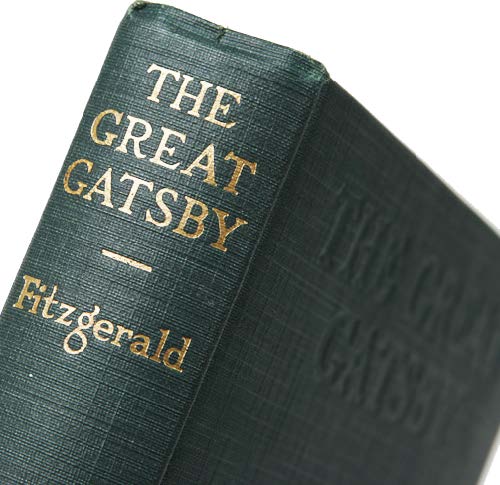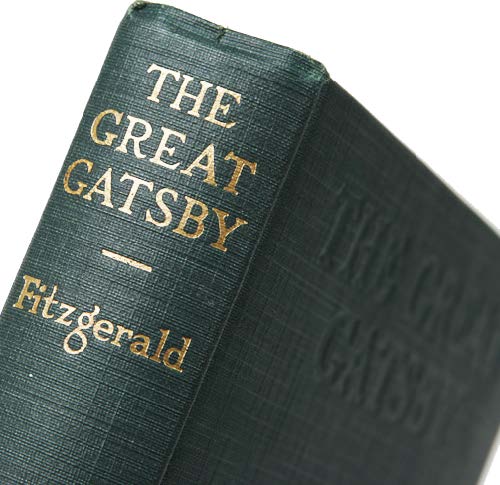 Retired English Professor Richard Rouillard will portray a character from the 1920s in a dramatic performance entitled "Life During the Great Gatsby Era" from 2:30 to 3:30 p.m. Thursday, Oct. 11, in College Union Rooms 1 and 2.
The fictionalized character will talk about the jazz age, prohibition and the literary figures of the day. The character will make reference to Jay Gatsby, the central figure in F. Scott Fitzgerald's novel "The Great Gatsby," as if he had read of Gatsby's death in the local newspapers, Rouillard said.
The OCCC library is hosting the event in conjunction with The Big Read. This year's Big Read novel is "The Great Gatsby."
Reference Librarian Jay Ramanjulu said The Big Read is a program designed to bring communities together nationwide to read specific titles and discuss their views about the meaning of these books.
Also they will talk about the themes and how they relate to today's world, Ramanjulu said. The Big Read was created by the National Endowment for the Arts. Through this program, selected communities receive grants that range from $2,500 to $20,000 to support their project.
The mission of The Big Read is to make literature in America more popular and get many more people to read, Ramanjulu said. This program started in 2006 and since then it has awarded more than 1,000 grants to town and cities all across the U.S.
"The Great Gatsby" takes readers back to the Roaring Twenties, when a young man by the name of Nick Carraway moves to New York state to learn a new trade, Ramanjulu said.
The new house he has moved into is located next door to a wealthy yet mysterious man named Gatsby.
Every Saturday Gatsby throws extraordinary parties.
Finally Nick is invited to one of Gatsby's famously extravagant parties where he is asked to serve as a go-between to unite Gatsby with his lost love, who happens to be Carraway's cousin, Ramanjulu said.
Reference Librarian Rachel Butler helped organize the event.
"I am ready to hear what people have to say about the book,"Butler said.
She noted how the background of the book is similar to today's economy, with a growing distance between the rich and poor.
She said she is excited to hear all the different themes and different views people have.
Student who want to join in The Big Read can get a free copy of "The Great Gatsby" by asking at the campus library.
For more information, contact Ramanjulu at jramanjulu@occc.edu or Butler at rbutler@occc.edu or call the library reference desk at 405-682-1611, ext. 7251.