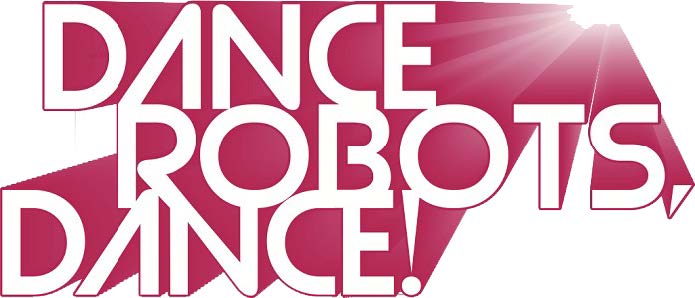 Wednesday nights get a lot less boring here in Oklahoma when they're spent at Kamps Lounge during Robotic Wednesdays.
The doors open every Wednesday night at 9 p.m. Anyone 18 or older can dance the night away to electro, dubstep and dance rock music for only a $10 entry fee.
I attended the nightclub's pre-Thanksgiving party during Robotic Wednesdays, and it's definitely on the list of the most fun I've had during Thanksgiving break.
Deejay Katie Wicks, also known as Crystal Vision, did an amazing job keeping the beats going and amping up the crowd as everyone danced their hearts out.
The atmosphere is ideal, with laser lights on the dance floor to accompany the high-bass music, while also conveying a laid back feel with lounge areas that include couches and coffee tables for those who want to sit back and have a drink.
The nightclub is accompanied by a great waitstaff, and the ones I encountered were super friendly and talkative.
Clubgoers can even look back at their night on the Robotic Wednesdays Facebook page. Professional photographers and videographers capture the night's clubgoers in action throughout the night. Within days, the pictures and videos are posted on the Robotic Wednesdays Facebook page for clubgoers to view and share for free.
Since Robotic Wednesdays are growing in popularity, the line to get in can get pretty lengthy. While the 21-and-older line usually gains entrance pretty quickly, the 18- to 20-year-old line wait can get pretty killer. To skip the line, VIP tickets are offered for immediate entry and can be bought in advance online for $15 at www.ticketstorm.com.
Kamps Lounge's next Robotic Wednesday on Dec. 5 will feature special guest deejay ProtoHype.
With great music, great atmosphere and lots of dancing, Kamps Lounge is the place to go on Wednesday nights. It's located at 1310 NW 25th Street in Oklahoma City.
Rating: A
—Paris Burris
Online Editor
To contact Paris Burris, email onlineeditor@occc.edu.