Utter disappointment found in 'Sex'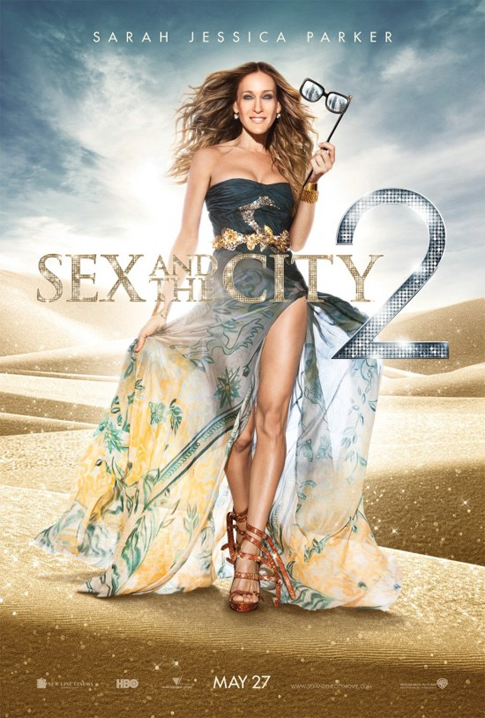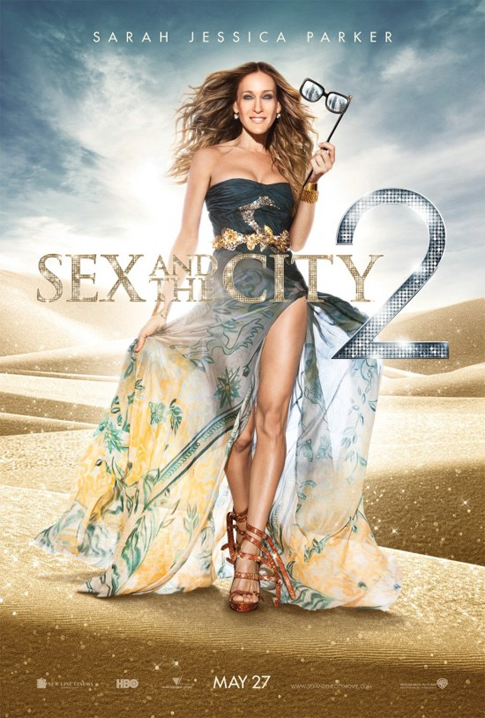 Glamour returned to the big screen when "Sex and the City 2" hit theaters last Friday.
"SATC" fans will appreciate the fashion but the rest of the world will want two and a half hours of their life back. The film is over indulgent, cheesy, and completely unrealistic.
Sarah Jessica Parker and the rest of the "SATC" gang are dressed to the nines in this visually-appealing film.
The story picks up where the first movie left off. Two years have passed since Carrie and Big finally made it down the aisle.
Carrie finds herself doing what she does best — writing about her experiences in love and her idea of marital bliss.
The honeymoon period is over and the couple find themselves dealing with everyday married life.
Enter traditional, overly-analytical Carrie.
Her fears about living a mundane life push her to accept her friend Samantha's offer of a girl's getaway and the women are jetted off to the Middle East to experience the trip of a lifetime.
The men in "SATC 2" are ultra-masculine eye candy.
The women glitter in the latest fashion, and the destinations are stylish and artfully designed.
Unfortunately, style isn't enough to carry the film's flimsy storyline.
The four main characters are burdened with clunky punch lines, and the men in their lives are forced to react with sincerity.
Parker does her best to keep the film real, but a lack of quality writing is dominated by grand scenes of seven-star desert hotels and a wedding featuring Liza Minnelli as the main act.
While the rest of the world is feeling the effects of a lagging economy, this film shows viewers exactly what they don't have.
It is time to shelve the botox and retire the "Sex and the City" franchise.
Rating: D