Use caution when shopping online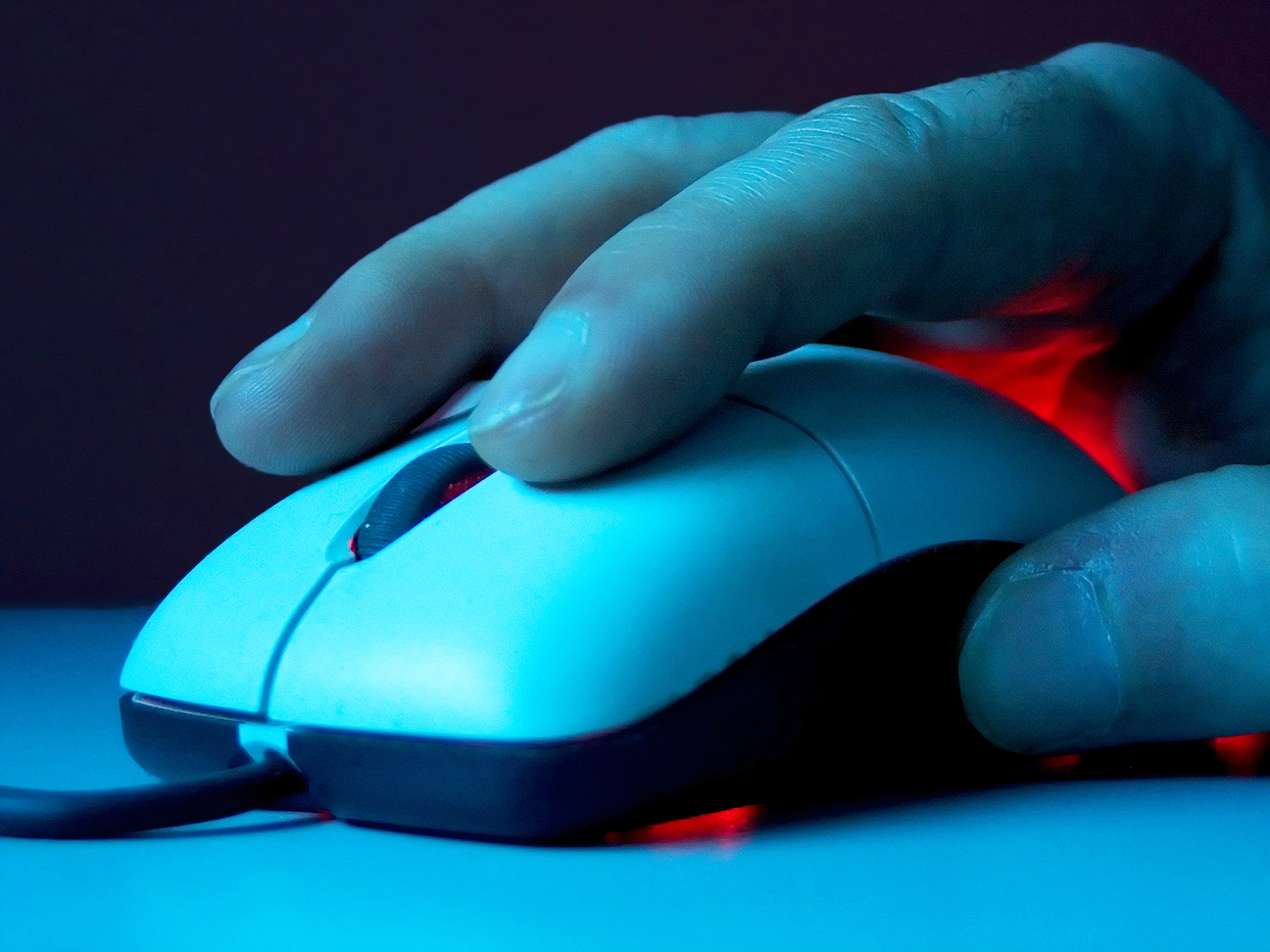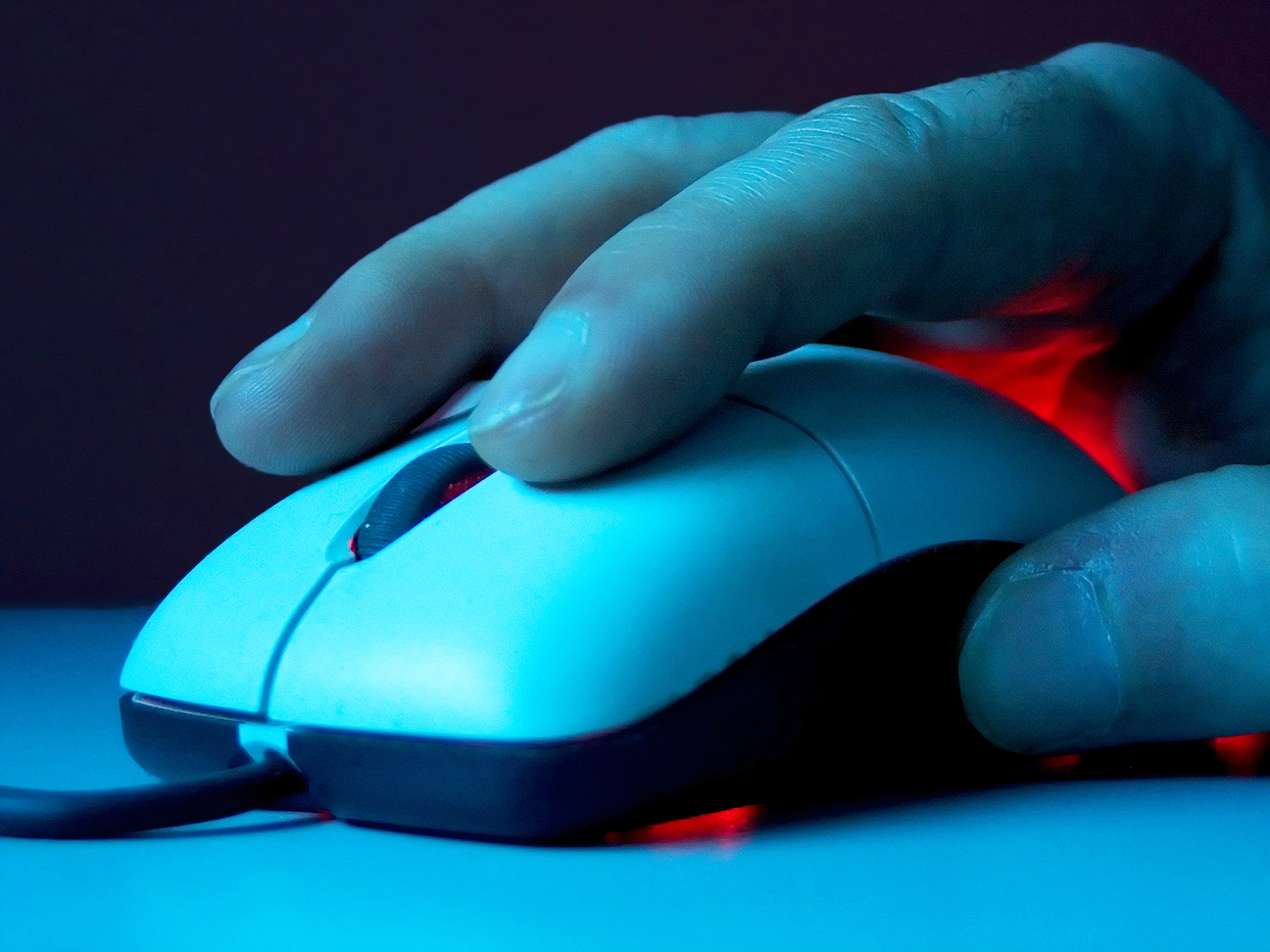 During this time of year, many students turn to buying gifts online to help complete their Christmas shopping list. Cyber Security Professor Al Heitkamper suggests that students take all precautions so their information can be safe online.
"Make sure you've got all of your antivirus software up-to-date… That should be the first thing," Heitkamper said.
"Good shopping is going to start with good security."
Making sure your computer is up-to date before you start purchasing online also is important, Heitkamper said, "because you're just leaving yourself open to vulnerabilities if you don't."
He said security makes it more difficult for hackers to get access to your private information such as credit card numbers and passwords.
Heitkamper said strong passwords are crucial. Passwords that are considered strong have more than 14 characters with a mixture of numbers, capital letters and lowercase letters, he said.
A few key ways to tell if a website is secure is to look in the address. Heitkamper said there should be an 's' after the http, which stands for 'secure'. Secure websites will have a closed padlock next to the address box or at the bottom right corner of the window.
There also will be third-party seals of approval such as the Better Business Bureau Online seal and the Truste seal. However, Heitkamper cautions students that clicking on the seals could cause them to get a virus.
"Anybody can put those on their webpage…," he said.
Sociology major Elizabeth Anderson said she she can usually tell if a website is secure.
"I just look at what other people say about it," she said. "Trust your instincts. If it sounds too good to be true, obviously, think about it."
Heitkamper said students should be cautious of better deals from other countries.
"That's how I got my identity stolen," he said. "I purchased something from China."
Heitkamper said students should use a credit card for online purchases.
"If a person uses their debit card, what they're basically doing is opening up their entire checking account and people can take the money out."
Heitkamper said one secure way to make purchases is through PayPal.
He said using PayPal for transactions doesn't give the business you're buying from access to your payment information. Instead, the information is given to PayPal and then Paypal pays the business.
When websites ask for information during checkout, don't give them access to everything. Only enter the things that are absolutely necessary.
"If it doesn't ask for information, or isn't required, don't give it," he advised.
Heitkamper said students also should be careful about clicking on emails. Phishing emails — emails that look legitimate but aren't — are used to get access to information as well.
Doing things as simple as deleting cookies and printing order receipts also are smart things to do.
Kristen Huebner, psychology major, saves her online receipts, and said she often prints them off when she has purchased an item online.
"I also like it when they give you … a confirmation email," she said.
Heitkamper said online shopping is a great way to save gas money and find the best deal without shopping around.
"I don't think it's much of a risk if you follow these simple rules."