TED app offers on-the-go brain food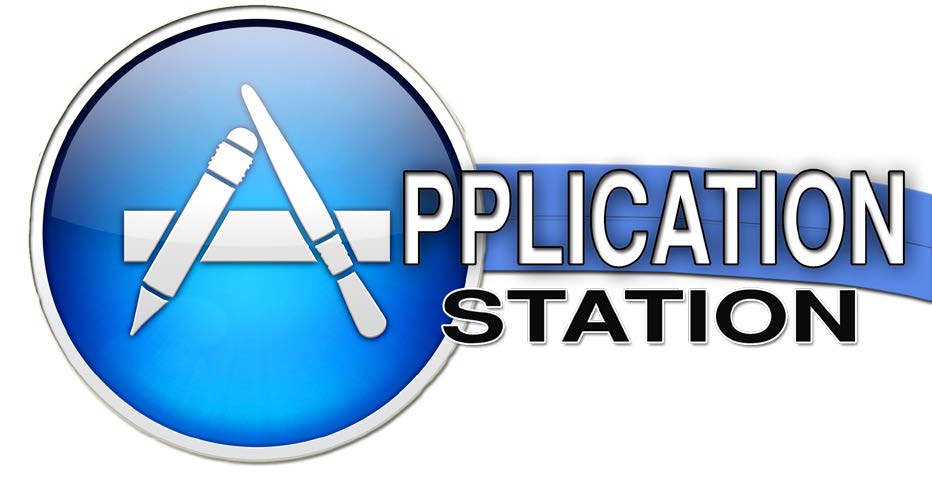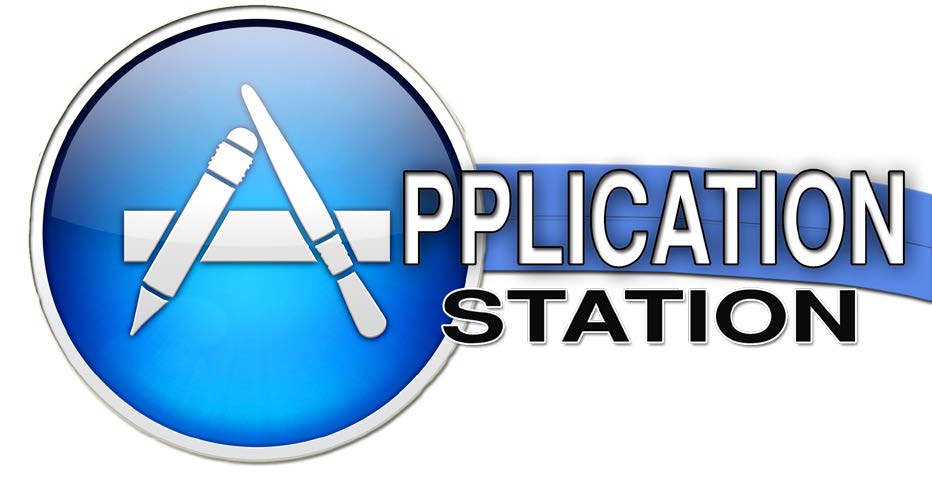 If you're anything like me and have an insatiable appetite to consume daily doses of brain food, then you will fall in love with the free educational phone app "TED."
The smartphone app, "TED" (Technology, Entertainment, Design), presents educational talks from some of the worlds most remarkable people.
If you crave videos about interesting and random topics then "TED" is just the app needed to fulfill that urge.
TED is a non-profit website devoted to spreading worthy ideas.
The TED app allows smartphone users to check out informative videos on the go.
What makes the app worthwhile isn't so much the app's function but its impressive content.
You can find more than 1,700 TED Talk videos on the official "TED" app.
The topics in each video vary from technology, business, entertainment, global issues and much more.
Two of my favorite videos include Ken Robinson's "How Schools Kill Creativity" and J.J. Abrams' "The Mystery Box."
I'm just starting out so I still have a bunch of videos to consume.
Video length tends to be between 10 to 20 minutes, so they don't take up too much time.
If you're not into watching TED Talks on a phone the videos are available online to view at www.ted.com.
Overall, "TED" is an entertaining app you can use to discover and understand useful ideas.
To contact Ethan cooper, email pioneerphotog@occc.edu