OCCC to offer Power Dance class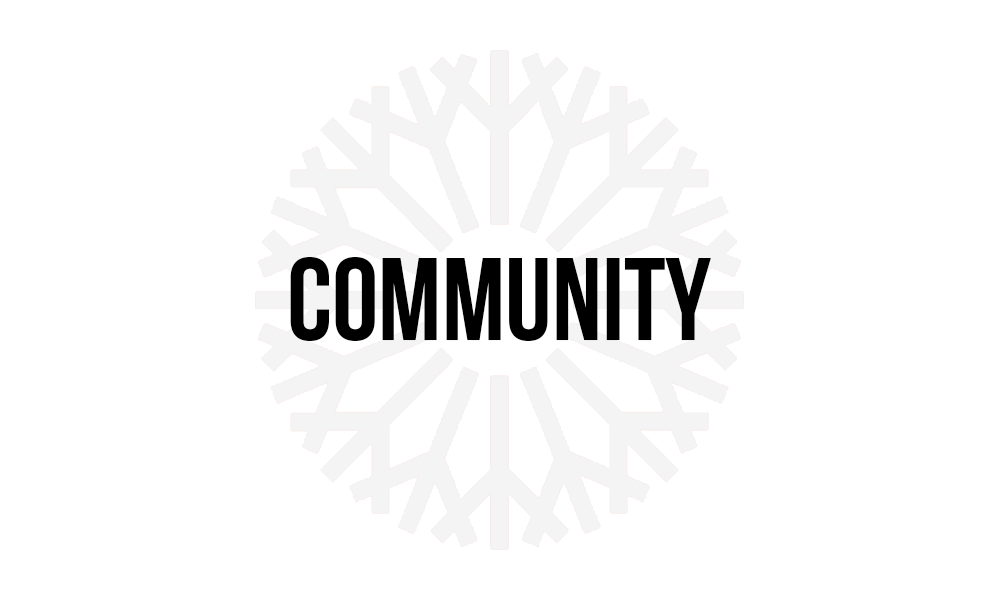 At 6:30 p.m. each Tuesday night in room 1C4, expect music, dancing and sweat. Elizabeth Hobi, OCCC dancing and fitness instructor, said her class, Power Dance, will give students and community members the opportunity to learn modern moves.
After getting out the mats, stretching, and warming up, Hobi will begin to teach class members different motions and basic technique. However, they won't stop there.
"Hip Hop has become very virtuosic. People are not just expecting a little bit of waiving the arms anymore. They're Expecting stunts. We work on some basic, foundational gymnastics to go along with that and then larger moves," she said.
The year-round class is open to the public, and Hobi said experience is not required. Power Dance can be a great outlet for people who miss dancing on a regular basis.
"In high school, if they were on the pom team, or they were a cheerleader, or they were on the dance team, and they miss that, this is their opportunity to get back in something like that," she said.
Although most people assume experience is required, Hobi said that is not the case. Anyone can take the class and improve their dancing skills. The majority of people discourage themselves from even signing up, she said.
"They don't have to be technically proficient. There's very little technique in hip hop anyway.
"It's just basically being bold and being confident as you move. It does develop coordination, the class definitely does that," Hobi said.
In addition to the Power Dance class, Hobi will also be forming Power Nation — Hip Hop Dance Team, which is also open to the public. The team will practice during the class to perform at OCCC events, she said. Class members can work their way up and build up confidence to join the team.
Hobi said the performing schedule will not be overwhelming because OCCC does not have any sports teams, but the participants can still anticipate showing off their new skills.
"…There are events that are going to be appropriate for us hopefully in the future to perform at, so they will be performing," Hobi said.
Students can attend the Power Dance class with a Group Fitness Membership for $35 for the spring semester. Community members can purchase a Group Fitness Membership for $125 with unlimited classes for four months.
The Power Nation Dance Team is free to everyone.
For more information, www.occc.edu/rf/wellness-classes.html or call the Recreation and Fitness office at 405-682-7860.
682-7523.
To contact Lauren Daniel, email onlineeditor@occc.edu