Students, professors reflect on MLK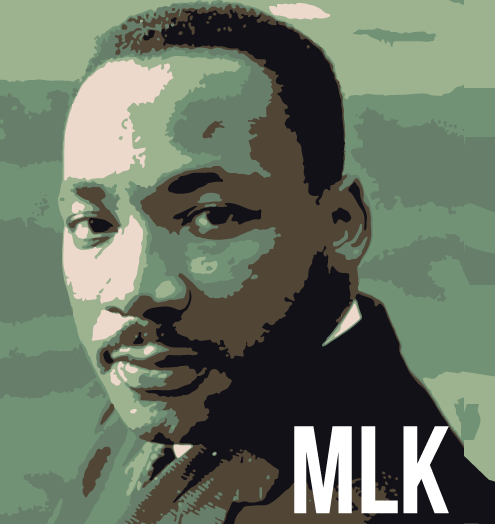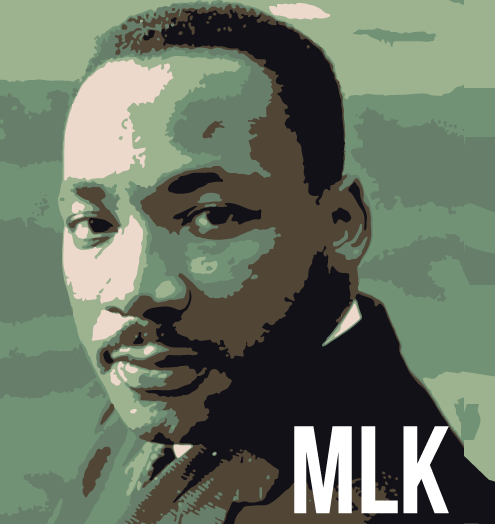 Martin Luther King Jr. Day on Jan. 18 allowed several members of the campus community to reflect on the meaning of the man's life.
The OCCC campus was closed that day in observance of the holiday.
Psychology Professor Jennifer Allen said prejudice has not disappeared.
"For me, especially in today's climate, there are still so many inequalities that exist," Allen said. "Even despite some of the current legislation that's passed for marriage equality, (Martin Luther King Jr. Day) is still relevant in the sense that it's a reminder we still have a long way to go."
Psychology major Shetria Voth said King's philosophy of acceptance is missing from today's society.
"Everything he did and said would go completely against what people are doing now," Voth said. "You don't have freedom to be different."
Martin Luther King Jr. advocated for racial equality, justice, and peace for all persons through powerful non-violent marches and civil disobedience, according to thekingcenter.com, a website devoted to his life and work.
As a result of King's work and that of his supporters, Congress eventually passed legislation making it illegal to discriminate based on race in the hiring process and ended segregation, according to the website. King inspired many to take action and "to act on civil rights."
Engineering major Andy Czeropski said this country should be able to rise up as one while accepting the cultural differences, including religious beliefs, of all people.
Martin Luther King Jr. Day is a day of revolution that symbolizes how far the country has come, said Devona Johnson, diversified studies major.
"I have black children and I have a son," Johnson said. "My son's only 5 but I'm still scared for him."
Although society has come a long way, Johnson said, there have been many setbacks.
Allen said one problem society is encountering is that people want their religion, gender, and voice to be respected but are not willing to give it in return. It's a two-way street.
Allen emphasized the importance of continuing to strive for progress.
"There's still a lot of the racial profiling," the professor said. "People want to say it doesn't exist, but I think you have to have those hard conversations.
"If Dr. King were here, my perspective would be, he would be the one pushing those conversations,"   Allen said.
King's legacy lives on, according to thekingcenter.org. He was the youngest to receive the Nobel Peace Prize and his "I Have a Dream" speech is one of "the most revered orations."
For more information about Dr. Martin Luther King Jr. and his work, visit thekingcenter.org.