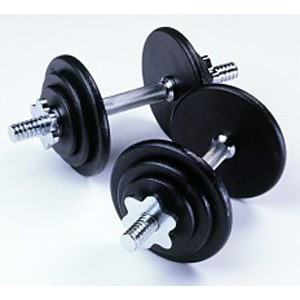 Staying healthy in college has become more and more difficult. With Burger King, Braums and many more fattening fast food restaurants at students' disposal, it makes decision for lunch or even dinner that much more difficult.
"It's tough selecting a healthy snack over a nice juicy burger to be honest," said OCCC student and business major Austin Conway.
Conway said he believes the OCCC Cafe is too expensive to go every day during the week.
"I could easily end up spending around $75 a week and I only take classes three days a week," Conway said.
Healthy alternatives and a loyal workout buddy will help you stay healthy during the school year, according to CollegeTips.com.
Bringing food to school with you can be a beneficial alternative.
Instead of eating a burger or pizza, you could bring a healthy sandwich and fruit with you , the website suggests.
Conway says he lives by this advice.
"I started bringing food with me which was healthier and saved me money in the long run," Conway said CollegeTips.com also suggests that you find a dedicated and healthy friend who will make the proccess easier.
"It helps if you have friends that are also focused on being and staying healthy.
"Watch out for each other when eating, work out together, and motivate each other to eat great and work out," Conway said.
"This can keep your spirits up and you focused and on track." he said.
Conway said he doesnt have a consistent workout partner yet but he just goes with different friends and they usually can be found in the Wellness Center.
After acquiring a workout partner, Conway says you may even purchase a Group Fitness Pass at the OCCC Wellness Center for $50, which will allow you and your partner to not only workout but attend specific classes that fit your interests.
From kickboxing to theatrical dance, the fitness pass offers you the chance to change things up week to week.
College can bring several temptations which can cause you to get off track but Conway believes you can control what goes in your body.
"You just have to be disciplined and stay focused and if you are not one of those people than you should probably look into getting into the Wellness Center as much as possible." Conway said.
For more information on a fitness pass, contact the Wellness Center at 405-682-1611, ext. 7310, or stop by the office in the Main Building.
To contact Brandon Willis, email sportswriter@occc.edu.