Students can appeal final grades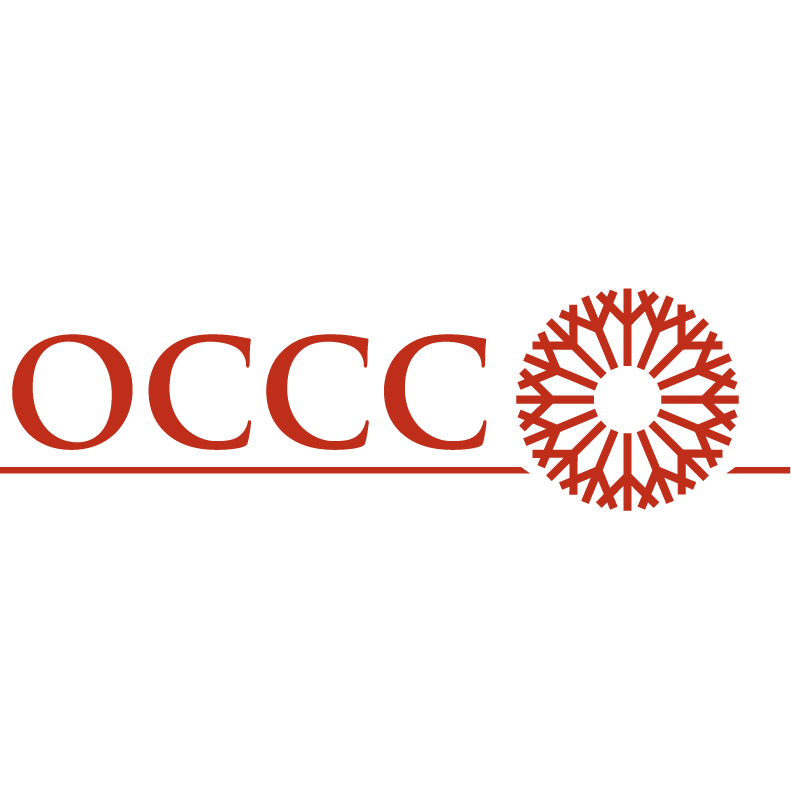 Transcripts are considered a permanent record — unless you're appealing for a grade to be changed.
At OCCC, if a student believes the final documented grade for a course was incorrectly administered, he or she has 90 days after the grade is posted to process an appeal, according to the OCCC Student Handbook.
Depending on the circumstances, a student's grade can be changed after undergoing the appeal process.
The student must first meet with the instructor and decide what steps to take next, according to the Student Handbook.
If the student and instructor cannot reach a conclusion on their own, the student can then file an official "Student Appeal of a Grade" form and submit it to the dean of the academic division.
English Professor Bertha Wise said the student and instructor must then present information regarding the grade before a Grade Appeal Committee to determine whether the grade will be upheld.
Wise said she's served on several Grade Appeal Committees over the years.
"Basically, they convene a committee which is made of faculty and students," Wise said.
"And someone has already been identified to chair that committee."
Wise said the committee chair varies.
She said those decisions are made in the Division of Academic Affairs.
While not every appeal is approved, Wise said, there are some cases where the students succeed when seeking a different grade.
Sometimes even college professors can overlook information or write something down incorrectly, she said.
"Sometimes we make mistakes."
Academic Affairs Associate Vice President Greg Gardner said there were two grade appeals in 2013 that made it to a Grade Appeal Committee.
He said both of those grades were upheld.
"Appeals are rare," Gardner said.
He said the Academic Affairs Division is in the process of adding another division member to the current Grade Appeal Committee since OCCC now has eight academic divisions.
Gardner said students shouldn't submit an appeal just because they aren't happy with a grade they earned.
"If your grade is incorrect as outlined on how to calculate that in the [course] syllabus, you should appeal your grade," he said. " … but because you don't like your grade is really not grounds [to submit an appeal]."
To read about the process of appealing a grade at OCCC, visit www.occc.edu/policy/pdf/4030.
To contact Gardner, email ggardner@occc.edu or call 405-682-7534.