Student reported as missing, electricity stolen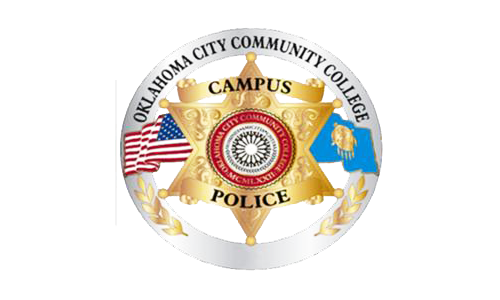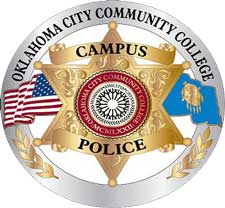 A missing person and stolen electricity were among reports made to campus police in recent weeks.
A missing 17-year-old OCCC student prompted a call to the campus on Sept. 3.
A man whose name has been redacted from reports, called campus police and said his son did not come home the previous night.
He asked Officer Gordon Nelson if he would check to see if the student had attended a class the day he went missing.
Security footage revealed the man's son, whose name also was redacted, was not in class.
The man told police later in the day that he had received new information regarding his son and, at press time, the young man had been located and the case closed.
A woman who lives near the FACE Center was cited for siphoning electricity from the center into her home, police reports show.
Security footage shows Ella Lane climbing over a fence behind the center and plugging into a receptacle at the side of the building located at 6500 S Land Ave.
Campus Police contacted Oklahoma City police, who issued the woman a citation for utility theft.
Student Johnathan Baez's car was vandalized and equipment he had on loan from the Film and Video Production department stolen from inside the car. Baez borrowed the gear on Sept. 4, and reported on Sept. 7 that his back window had been smashed and the gear was missing.
A report was filed with the Norman police department.
Officers P.T. Solinski, Gordon Nelson and David Madden arrested campus visitor Dakota Rayce Gaines. 26, for public intoxication on Sept. 3.
The report shows that Solinski became suspicious of the man because he had "watery, bloodshot, droopy eyes and slurred speech."
Solinski said Gaines failed to pass a standard field sobriety test.
The officer offered to release Gaines if he had a ride. The man said he had been dropped off and wouldn't have an available ride for at least an hour and a half.
At that time he was arrested and transported to the Oklahoma County Jail.
Most names were redacted on the reports under the direction of Marketing and Public Relations Director Cordell Jordan who said names are redacted "according to OCCCPD Standard Operating Procedures involving information released and information withheld."
To obtain a copy of the procedure, email cjordan@occc.edu.
To contact campus police, call 405-682-1611, ext. 7747.
For an emergency, use one of the call boxes located inside and outside on campus or call 405-682-7872.