sports highlights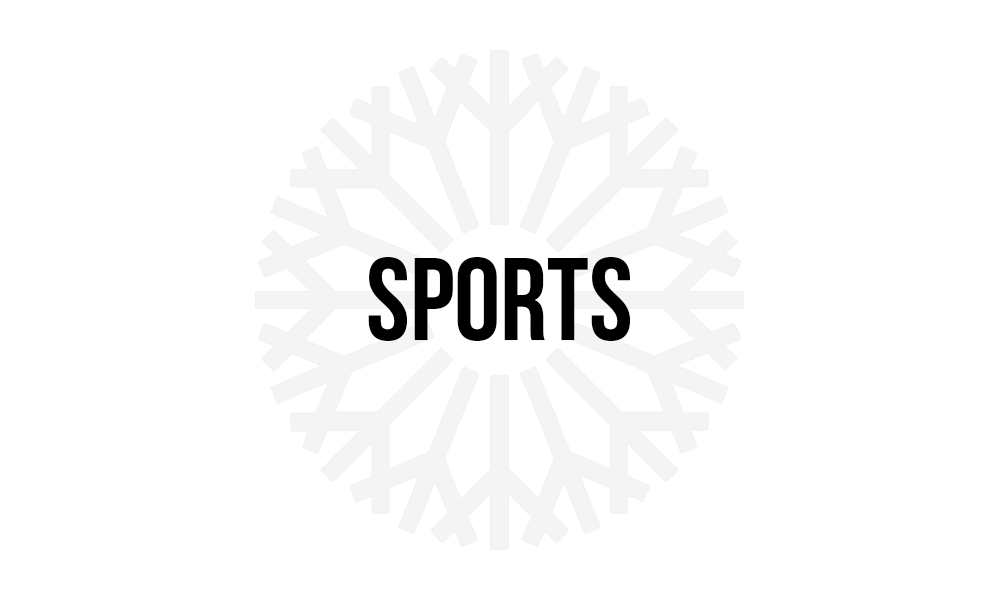 Los Angeles Lakers @ Oklahoma City Thunder
7 p.m. April 11
Fox Sports Oklahoma
Player to watch: The only reason why this game is relevant is because it's the last away game that Los Angeles Lakers guard Kobe Bryant will ever play in his storied NBA career. Bryant, 37 years old, has been on a farewell tour throughout this entire season, and his final stop on that tour is at Chesapeake Arena. The Black Mamba probably won't play very many minutes, considering most of the games he's playing at this point end up with him wrapped in a full body cast made of ice packs for the remainder of the game, but he'll probably end up taking plenty of shots in that small amount of time he's on the floor.
Reasons to watch: As we reach the end of the regular season, a lot of the games the Thunder are going to play aren't going to matter too much. After the Los Angeles Clippers had a relatively bad run of games, OKC has sealed the third seed in the playoffs. While other teams in the Western Conference may have a lot to play for, the Thunder do not. That's the reason why I'm picking this game against the Lakers. Bryant's retirement is the most high-profile end of a basketball career since Michael Jordan in the early 2000s, and as a basketball fan from Oklahoma, it's very cool to see his farewell tour come to an end here.
He will have one more game in Los Angeles, but this being is final away game makes it one of the more important Thunder games of the season. Bryant, himself, has had plenty of great matchups with the Thunder. In fact, the Lakers were the first ever playoff opponent for the young Thunder in 2010, beating them in six games by way of a Pau Gasol buzzer beater. Two years later, the Thunder again matched up with the Lakers in the playoffs, only this time the Thunder easily disposed of Bryant's side, beating them in five games. I was actually at one of those games, and that was one of the only times I ever got to see Bryant in person, despite being a lifelong fan. As his career finally comes to a halt, going to this game in OKC might be something I have to splash the cash for. There's a chance most of OKC's starters hardly play, but seeing one of the greatest players to ever touch the hardwood in his last away game makes it a must watch.