Students, former faculty 'feelin' the blues'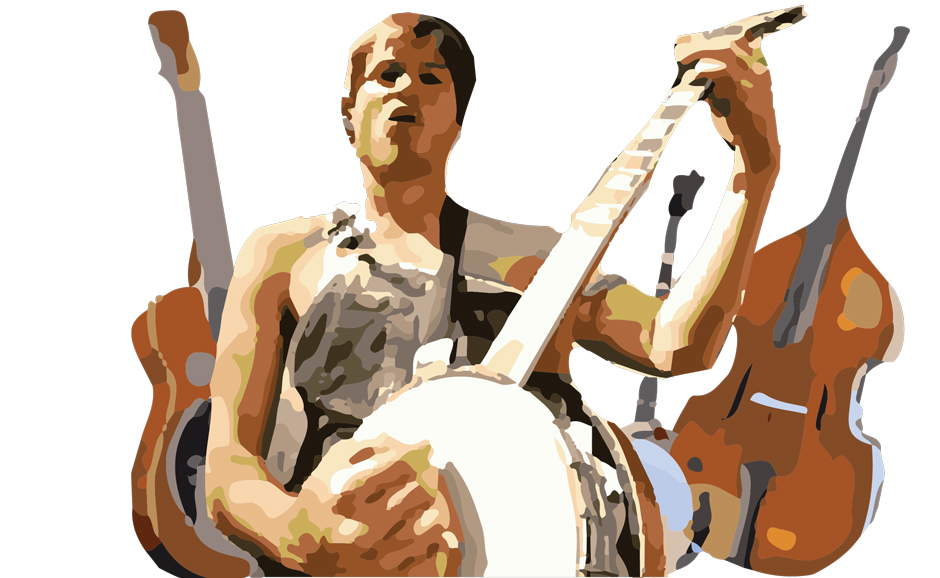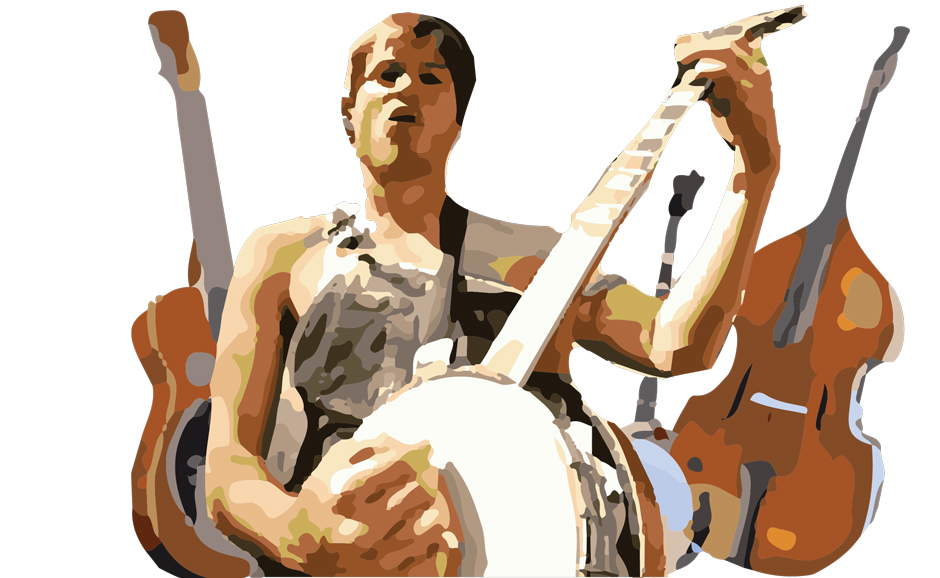 The OCCC blues band will return to the stage at 7 p.m. Tuesday, April 12, in the Bruce Owen Theater on campus for the second concert of the semester. Admission is free.
Four students and retired Professor Richard Rouillard combine to complete the band.
The list of songs to be performed will provide an even wider variety of styles than the first concert, from traditional blues to a more rock-infused style.
Marta Seitz, who plays lead guitar, contributes to the diversity with her choice of blues music from the '80s like Eric Clapton's "Blues Before Sunrise."
Tiffane Shorter plays bass and provides vocals. She said she enjoys blues from the '50s and '60s, such as "Oh Darling" by the Beatles.
Her twin sister, Kia Shorter, offers her own original songs with a more modern rock-blues style. Kia Shorter plays piano and rhythm guitar, while also adding vocals.
Rouillard spoke with enthusiasm about his upcoming vocal performance of the song "These Lonely, Lonely Nights," made famous by Earl King.
"I am actually going to be doing lyrics in English and in French," Rouillard said.
Rouillard explained how he would first perform the song in the manner in which it was made famous by King and then rearrange the selection and sing a "swamp-blues Cajun version" with the stylistics of Belton Richard.
Rouillard said he specializes in the traditional genre of blues that include Robert Johnson, the Mississippi Sheiks, and Slim Harpo.
There will also be a disco inspired blues number performed along with original songs written by band member K. Shorter.
The fourth student member is Benjamin Matyjasek, percussion. The blues band director is Terry Isaacs, who is the adjunct professor for the class.
This will be the fourth concert to include the two Shorter sisters along with Seitz. The three student band members worked together in two blues band concerts last semester, another this past February, and now this upcoming April 12 event.
Matyjasek and Rouillard are new to the current ensemble this semester, Tiffane Shorter said. It took time to get to know each other's performance style.
"This show, we all really trust one another's abilities," she said.
Students enrolled in the Music Appreciation class can attend the blues concert and receive credit for their attendance, Isaacs said.
For more information, contact the Division of Arts at 405-686-6278, that's 686-6ART, or Terry Isaacs at Terry.L.Isaacs@occc.edu.