Six Flags theme park in dire need of facelift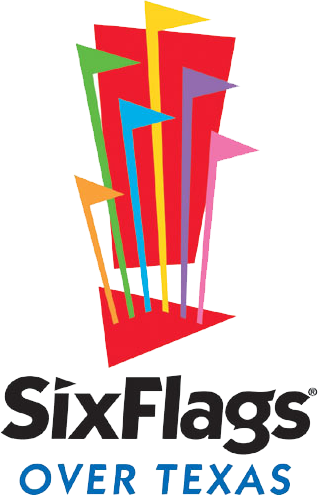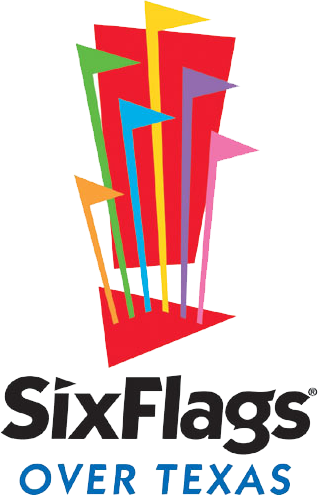 Summer means vacation time, at least in my family. This year, we decided to stay close to home and do a short trip, meaning we were going to the grand ol' Six Flags Over Texas in Arlington.
I've been going to Six Flags since I was about 4, so I'm pretty familiar with the park and rides. This has proved to be both a good and bad thing, but mostly a bad thing, because I have watched the park steadily decline.
When I arrived at the park, I noticed how old the park appeared. Chipped paint, attempts to quick-fix broken things, dirty water spraying from all the fountains, and even a weird odor greeted me after I walked in the gate.
Of course, no one goes to Six Flags for the scenery; they go for the rides. I have ridden all of their coasters and thrill rides at least 50 times each, and while each time they get a little less exciting, I have to say they were exceptionally disappointing during this visit.
My brother and I were in line for at least three different rides and they all "stopped working momentarily." After about 10 minutes, a mechanic would show up and shine a flashlight and somehow the ride would become magically fixed after a few trial runs.
While I do understand that mechanical or technological errors do occur, it became annoying that we had to wait so much extra time to ride coasters we were essentially playing Russian Roulette with.
Also, one of my favorite coasters, Batman The Ride, was closed and has been closed for a while, because they are making it run backwards instead of the normal way.
The food at Six Flags also has become a major disappointment.
Six Flags used to be sponsored by some good companies with quality food like Papa Johns, and Ben and Jerry's.
Now, the majority of their food is little better than cafeteria food quality, which is highway robbery at around $12 per person per meal.
Overall, my experience wasn't terrible and I did enjoy the quality time with my family. However, Six Flags needs to step up its game, especially when the admission price is more than $60 per person.
Rating: C-