SEMSA hosts CPR training workshop for students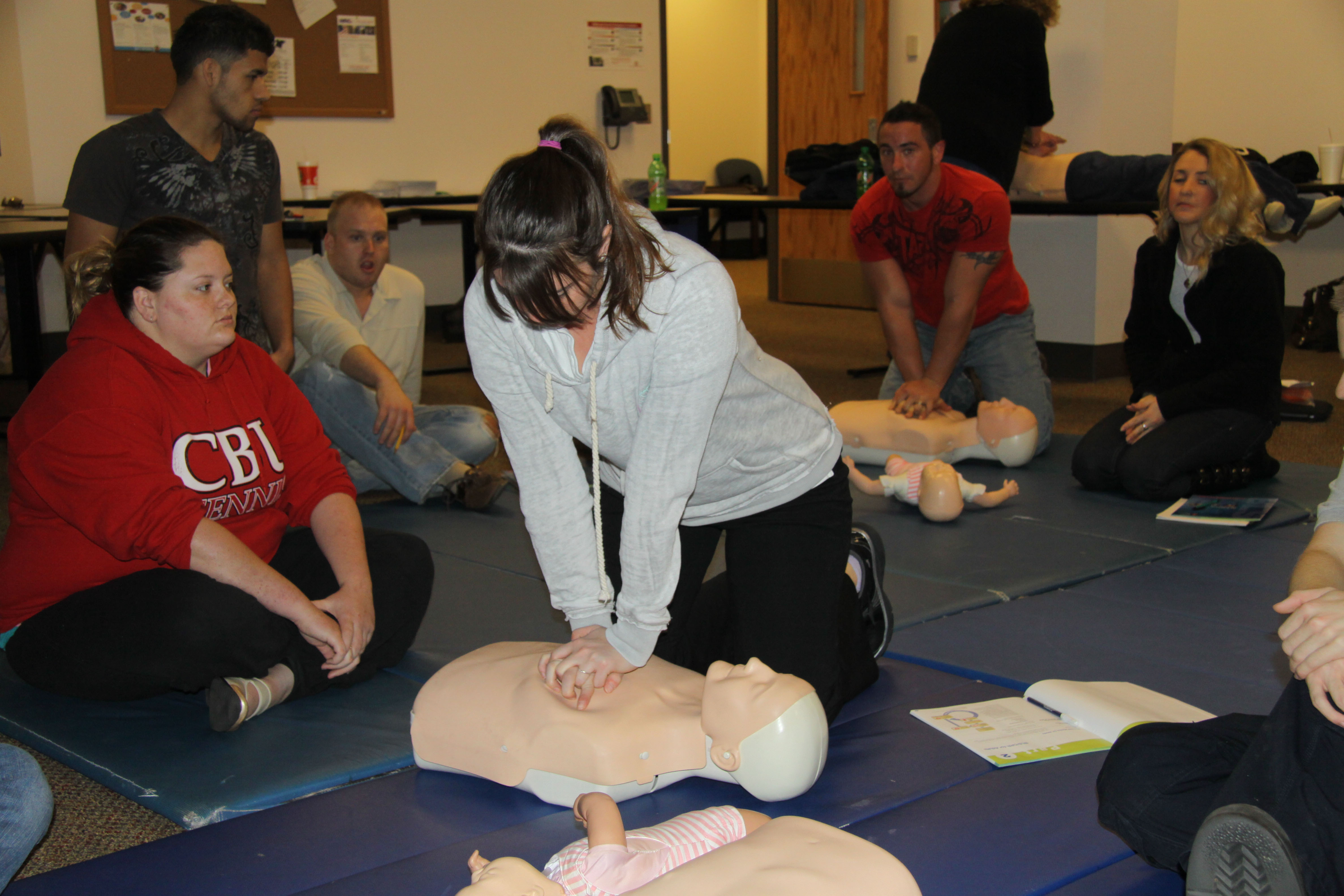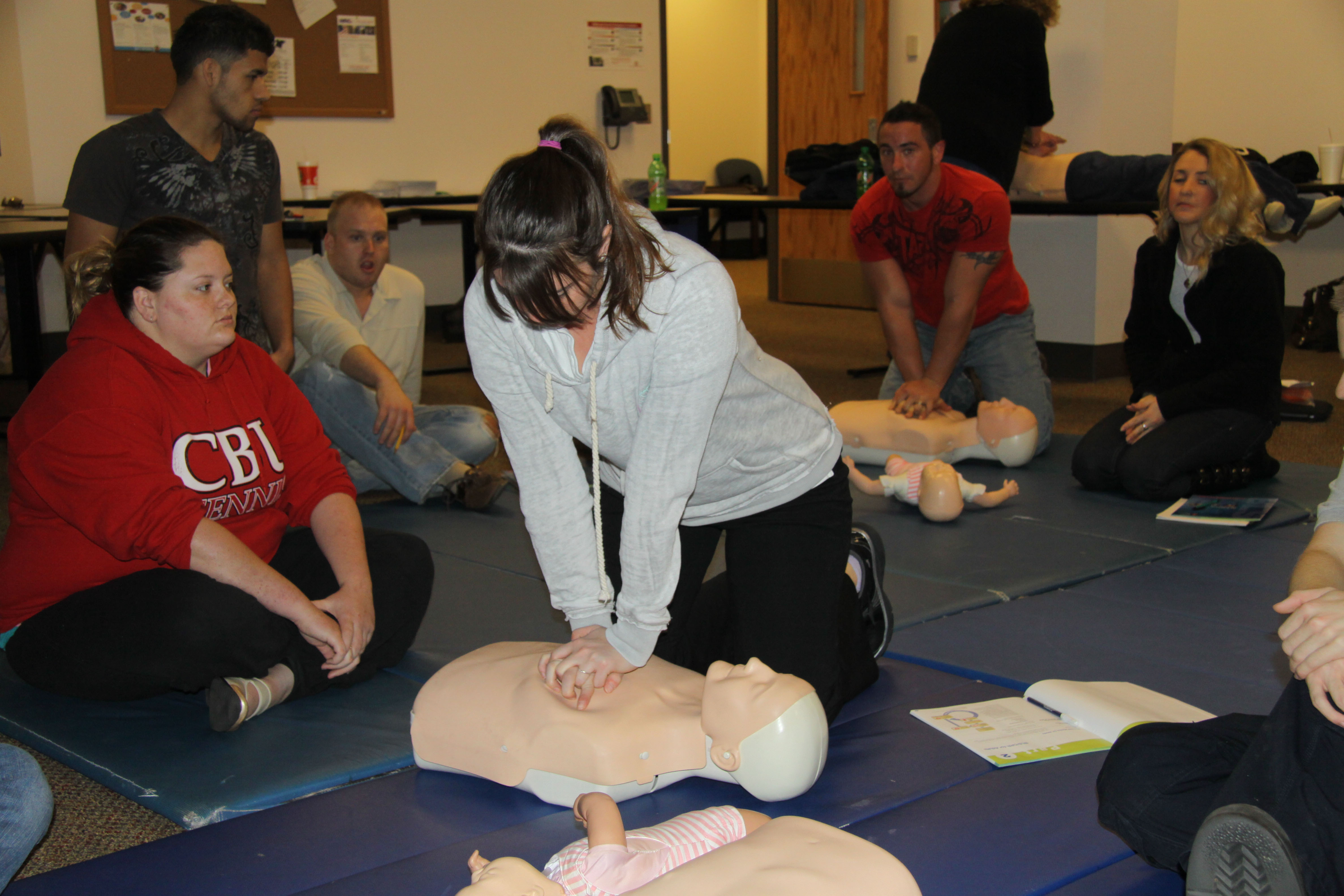 Mike Wormley/Pioneer
EMT student Faith Day does chest compressions on the practice dummy in the CPR training session hosted by SEMSA.
On Friday, Jan. 27, the Student Emergency Medical Sciences Association (SEMSA) conducted a CPR training workshop based on the guidelines from the American Heart Association.
Lead instructor Bill Grayson and students noted that the AHA guidelines are different than other CPR training they typically receive.
"In EMT you learn the order, A (airway), B (breathing), C (circulation), but in this you will be concerned with C, A, and B," Grayson said.
Cynthia Shaw, a nursing professor who was in the workshop to renew her CPR license, said, "In health professions you aren't usually doing mouth-to-mouth. You won't do mouth-to-mouth in the hospital."
"It's good," Brandon Jones, EMT student said. "It's not confusing. It's kind of basic and I still know the proper order."
Brett Conner, Ralph Farcum, Bryan Willet, and Jessica Campbell joined Grayson in leading the workshop. "Our instructors are beginning instructors," Grayson said. "But, our paramedic students know how to do this, all of our students have done this."
Connor, one of the student instructors, said the training will be reiterated to them throughout their training.
"They'll learn it again, and again," Connor said. "They do this until it's muscle memory."
On the quality of the training, opinions varied.
"The video is geared for a variety of people," Grayson said. "We do what we can. We can teach on a mannequin all day but when you get to a real patient, well nothing can compare to a real patient."
Connor, on the other hand said, "The quality is excellent. Its real-world type."
"This is something that I can take to work tonight," he said. "I can use that on a day in, day out basis."
For more information about SEMSA or CPR training contact Billy Grayson at billy.j.grayson@email.occc.edu.
To contact Mike Wormley, email staffwriter4@occc.edu.