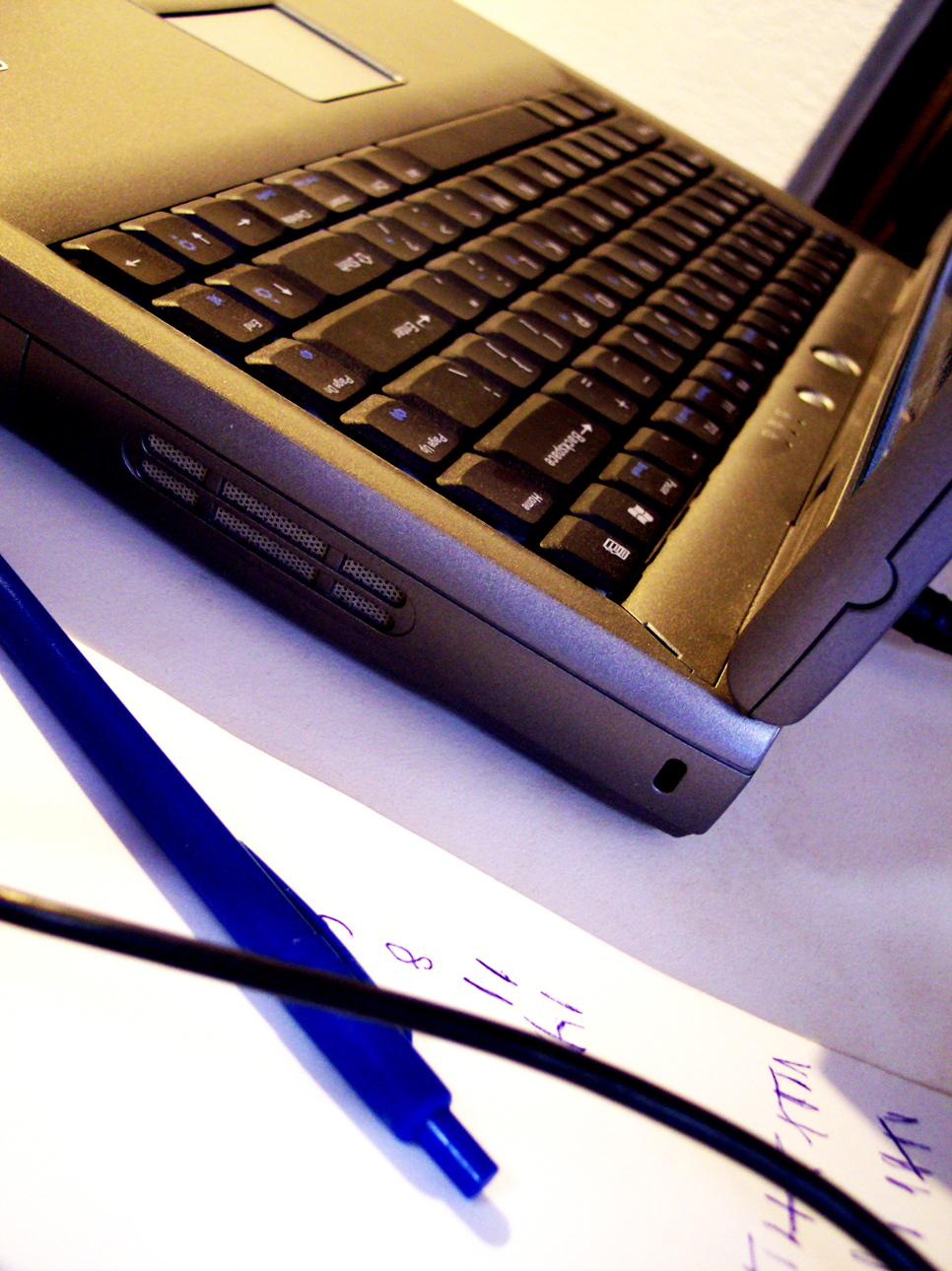 The second Brown Bag session of the semester is to take place at 12:30 p.m. Tuesday, Feb. 7, in the College Union. First Year Experience and Student Life Programs Coordinator Amy Reynolds said the theme is going to be online learning.
Occurring once at the beginning of every semester, Reynolds said the purpose is to help put students at ease with the thought.
"Some students get really nervous, because it can be intimidating," Reynolds said.
"We have a lot of students that take online classes."
"We also have a lot of students whose professors ask them to use ANGEL for various parts of the class, whether it's to log attendance or otherwise."
"And, students have questions."
Reynolds said that topics include some methods on how to stay motivated, how to study, how to post on discussion boards, how to navigate around, and overall how to teach yourself with online classes.
Director of Center for Learning and Teaching Glenné Whisenhunt is scheduled to be the guest speaker for this 30–45 minute session.
"She [Whisenhunt] always hosts a very interactive presentation and has some sort of activity planned," Reynolds said.
"She is a very bubbly and outgoing speaker, so we love having her."
Students are asked to bring their own lunch, however lemonade and water will be provided.
Students will also attain some additional resources that will help them outside of the classroom.
To contact Nadia Enchassi, email onlinewriter@occc.edu.